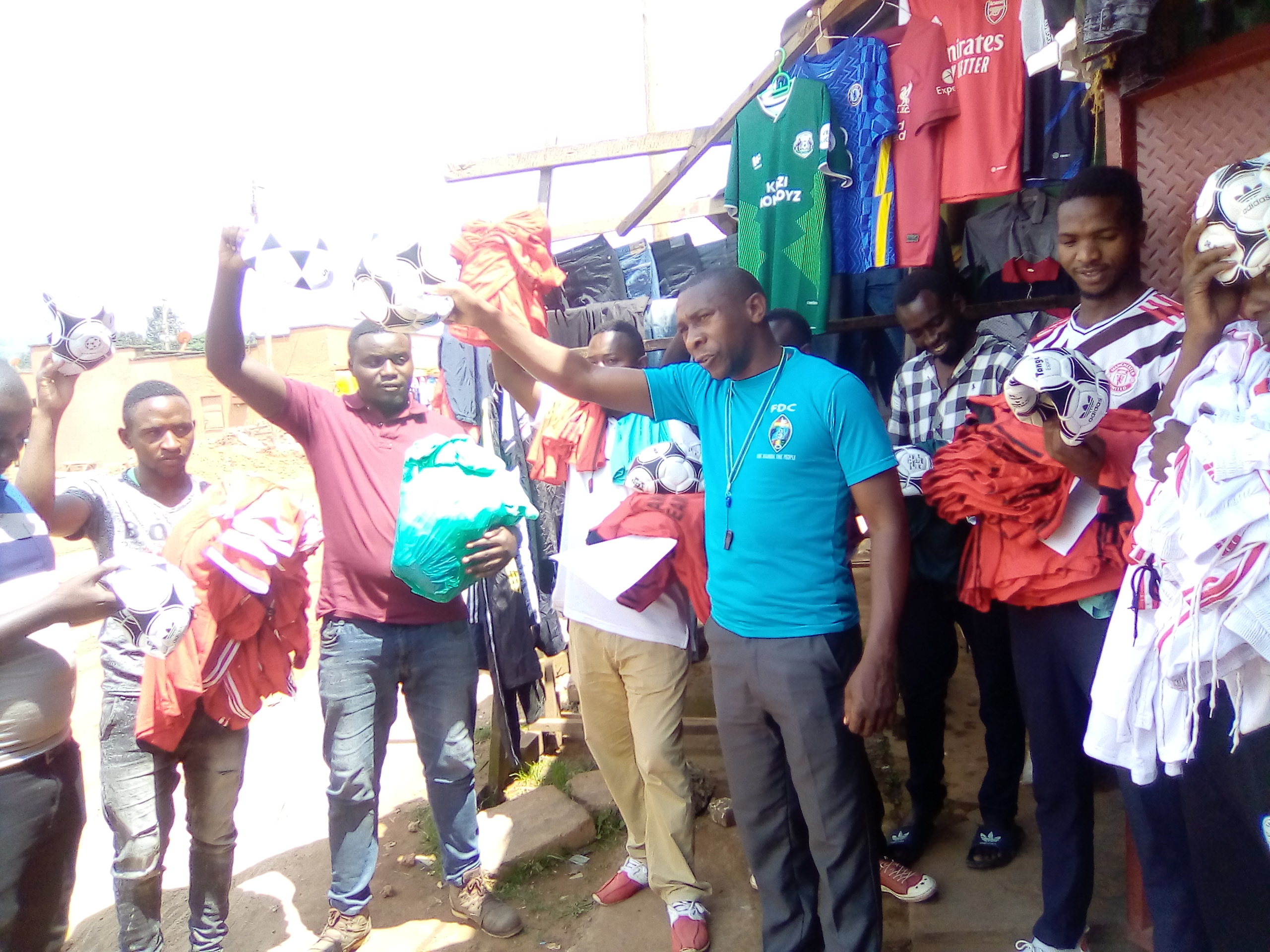 Kamara 2022 Tournament: Kabale Youth urged to Participate and Showcase their Talent
By Nathan Bahangwa
Kabale – Tumwesigye Gideon, the chairperson organizing committee Nicholas Kamara 2022 tournament has urged all the youth in Kabale municipality to participate in this year's edition if they want to develop and showcase their talent.
He made this call while giving out jerseys and footballs to the 12 teams from every ward in the municipality on Sunday at Kabale main stadium.
Speaking to our reporter, Tumwesigye stressed that they have given out 168 jerseys worth Ugx5.4m, and 12 fooballs worth Ugx1.2m to all the 12 teams from the 12 wards in the municipality in preparations for the Kamara 2022 tournament which will kick off on  Monday to 1st January 2023 at Kabale University playground.
He added that the reason for organizing the tournament is to show the cooperation and love between the people of Kabale municipality and Kamara.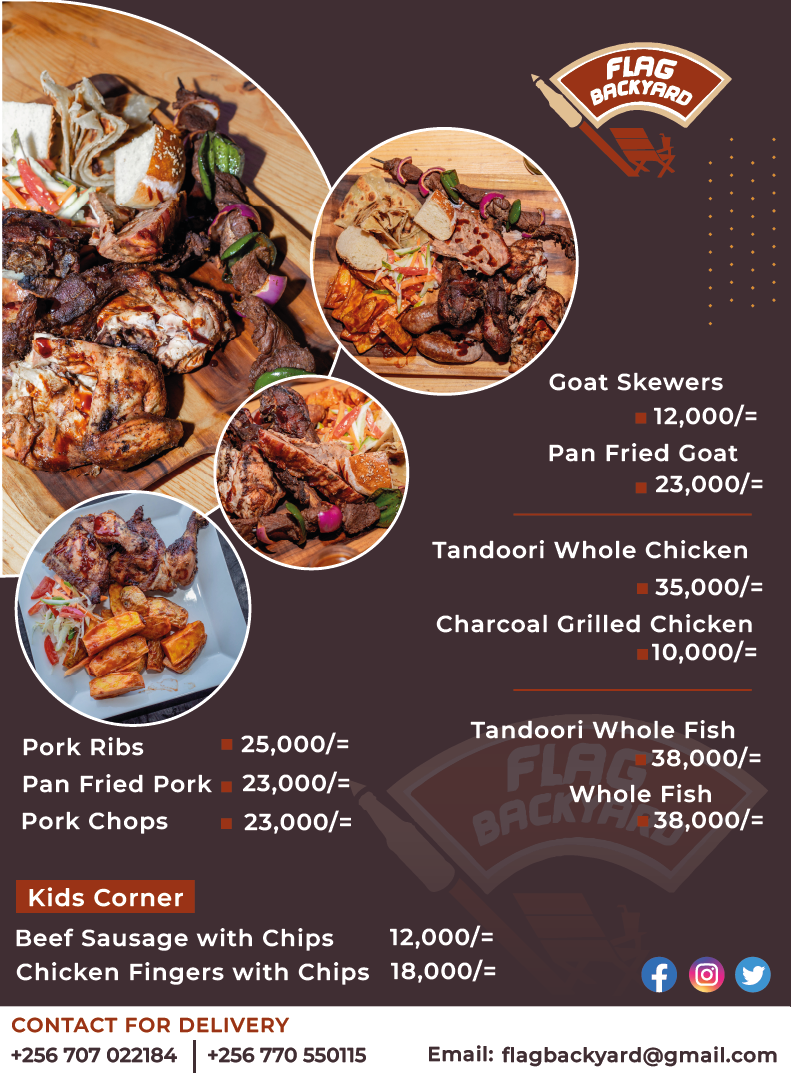 He also said that the tournament is to enable the youth in Kabale municipality to explore their talents saying that many of them may start in one of the small teams, and end up at national and international level.
He called upon the public,and those not willing to participate to show up in big numbers to support their teams saying that the games will be full of fun.
He however, cautioned the public to desist from causing chaos as they come to support their teams, saying that the players are well behaved and assured them of security during the games.
Kimonge Conold, a coordinator and general secretary for Kamara 2022 tournament thanked Kamara for giving the youth jerseys and balls saying that it will help them not to be idle but instead spend their time training, and will end up becoming good players in the near future.
He added that they planned the tournament in order to enable people to enjoy during the festive season, especially those who like sports.
He stressed that the tournament is not meant for good players only but everyone is allowed to participate as long as they come from Kabale municipality.