Kakoba college of computer & vocational studies boss on the spot for defrauding students' UBTEB registration fees
By Amos Kakungulu
Mbarara – A section of angry business and technical students who completed their studies in 2020 at Kakoba college of computer and vocational studies Mbarara in Kakoba Ward, Mbarara city are mobilizing in big numbers to storm the office of the Resident City Commissioner accusing the school director Godson Zaabashija over defrauding UBTEB registration money.
Students who are mobilizing through their WhatsApp forum "Press Box" to meet the Mbarara RCC on Thursday say they have so far spent three years without accessing their Uganda Business and Technical Examinations Board (UBTEB) certificates.
The students allege that their efforts to receive their certificates have always fallen on deaf ears since Zaabashija deceives them that certificates are in office, something they claim is untrue.
They expressed their dissatisfaction saying that they are now stranded on the streets looking for jobs but in vain while others intending to upgrade their studies have been denied chances after failing to present their prior certificates.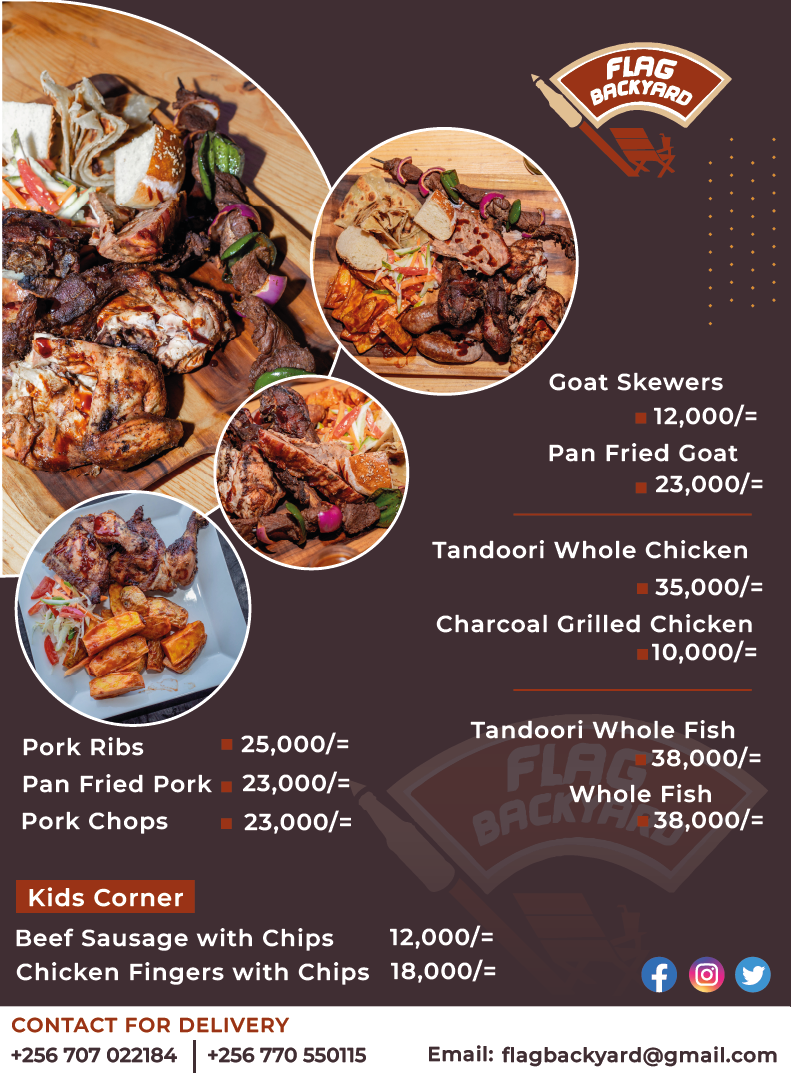 According to the aggrieved students, each of them paid Ugx186,000 per semester to Uganda Business and Technical Examinations Board as registration fees.
A close source from UBTEB who preferred anonymity told Wallnetnews that Zaabashija defaulted the registration money, a reason students' certificates were withheld.
Students now say that they are mobilizing to meet the Mbarara City Resident Commissioner seeking for his guidance into the matter.
Musiimenta Constance, a concerned parent whose child is among the victims from Kabale district told us that she invested Ugx200, 000 to obtain her daughter's document from UBTEB but all in vain.
Musiimenta now demands the college to refund her the money she spent on her child's education and explain why she never got a certificate despite having cleared all the Institution's dues.
When contacted about the matter, Zaabashija ;the institute proprietor trashed the allegations saying that the college acquired the certificates from UBTEB earlier in 2022, and advised the aggrieved students to go for their certificates in the academic registrar's office.