Kabale DRDC Calls for Implementation of Presidential Directive on wetlands
ByInnocent Ruhangariyo
Kabale – Godfrey Asiimwe alias Asimuga has been given three-day ultimatum to re-construct the road that he destroyed while constructing his residential house in Kirwa Cell, Nyabikoni Ward Central Division in Kabale municipality.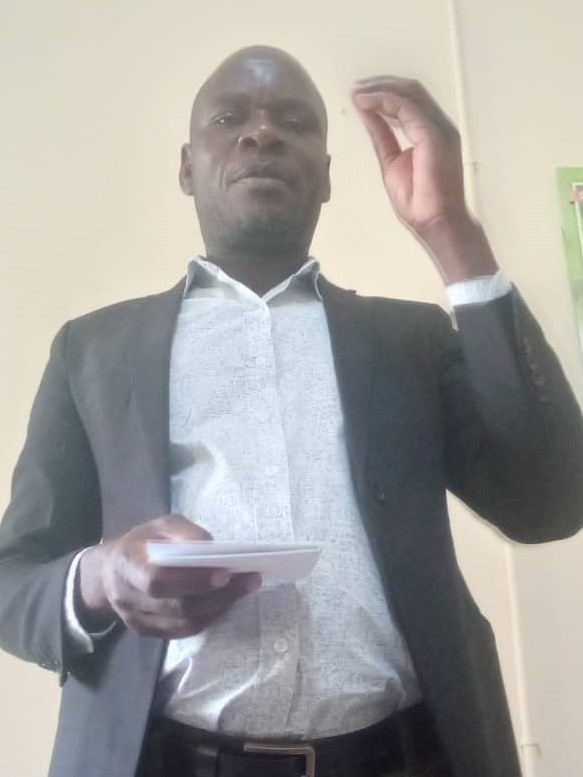 This happened on Monday during a meeting in Kirwa Cell, Central division, Kabale municipality, where Ronald Bakaki, the Kabale Deputy Resident District Commissioner intervened after a call from the community through their chairperson Maria Baragizi, complaining about Godfrey Asiimwe who completely broke the culverts of their community road that has hindered access of the needed services by the community members even stopping pupils from going to school and made matters worse by cutting off the main pipe for national water, and  now the community members no longer have access to clean water.
Babrah Bazimbwe, a resident of the same Kirwa Cell said that the road was constructed in the 1980s by her family though it was later turned into a community road.
Bakaki in response directed Godfrey Asiimwe Asimuga to put right the community road that he destroyed and connect back water within a period of only 3 days, and also directed the Municipal council authorities and environmental Police to see that the buildings being constructed in the stream/wetland are demolished.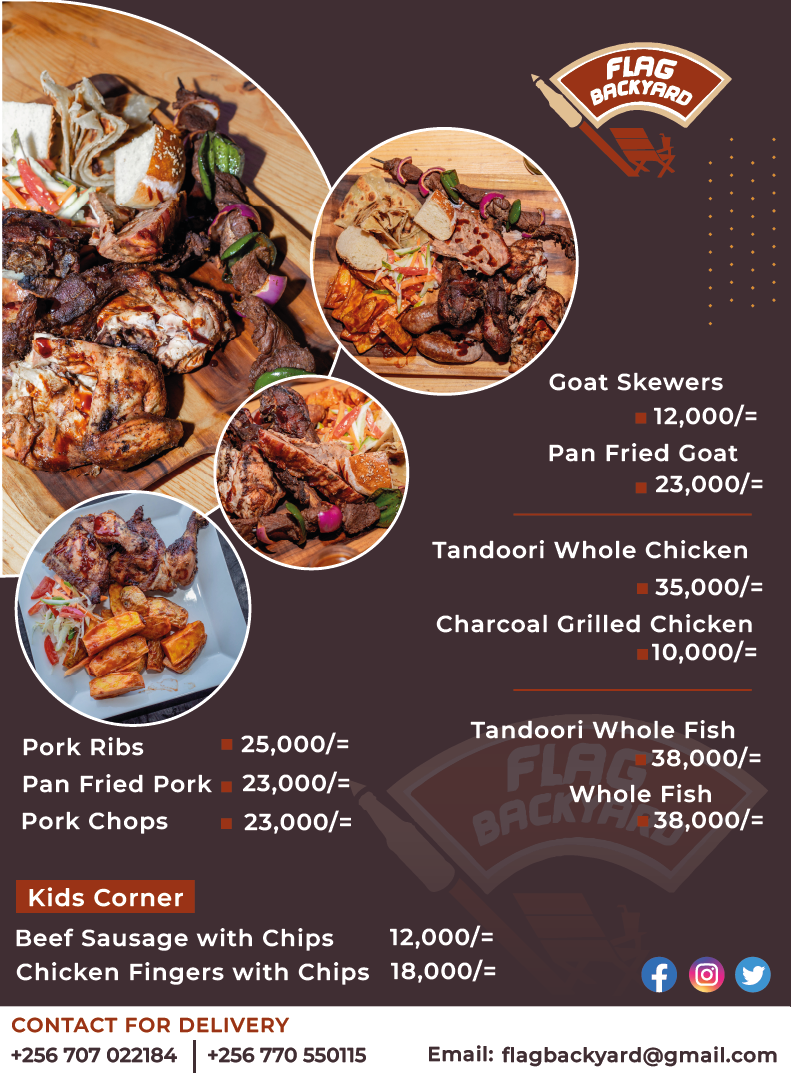 In the same meeting, Bakaki also warned the municipal authorities to take their responsibilities and see that the presidential directives on wetland protection are implemented whereby he directed municipal Town Clerk, engineer, environmental officer and the Police to follow the right procedures to demolish the storeyed building that Asiimwe constructed in a wetland without the knowledge of the municipal engineer.