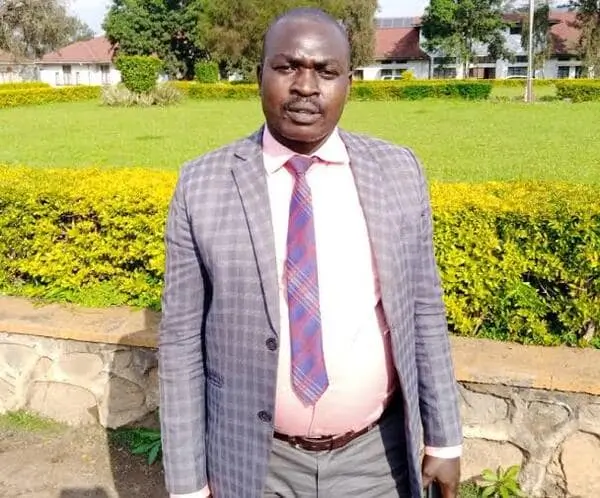 Kabale district inspector of schools blame high PLE failure rate on head teachers
By Innocent Ruhangariyo
Kabale – 8.3% of the pupils who sat for Primary Leaving Examination 2022 in Kabale district schools failed according to Wilberforce Nabaasa, the Kabale district Senior Inspector of schools.
Uganda National Examinations Board (UNEB) on Friday 27th January 2023 said 832,654 pupils sat for the PLE exams from 14,691 school centers in 2022 according to Dr. Dan Nokrach Odongo, the Uganda National Examinations Board Executive director.
However, while speaking to Wallnetwnews about the results of the PLE from his offices at Kabale district headquarters in Kabale municipality, Nabaasa said that314 pupils which is 8.3% in 2022 failed compared to 2020 where there 252 (7.6%) failures.
Nabaasa blamed the failure on the continued unexplained absenteeism of Head teachers, teachers and learners which has made parents to make their children busy with domestic activities like digging, grazing among others, forgetting school activities.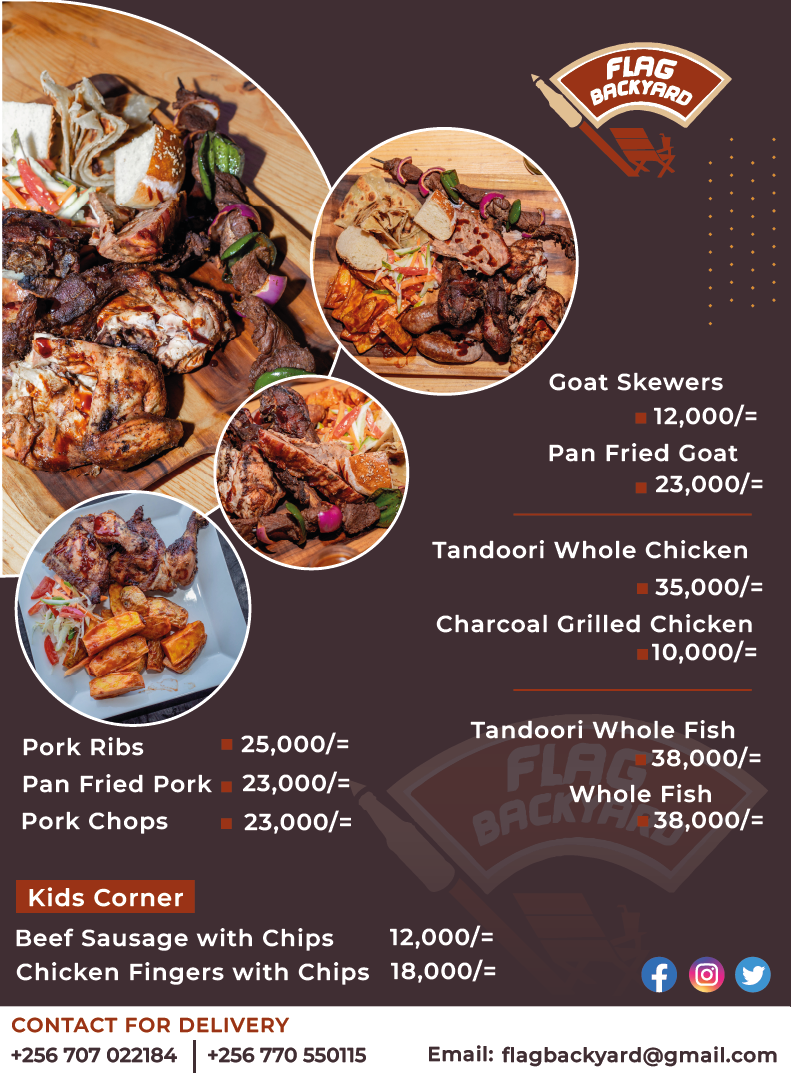 He further blamed the responsible school committees for failure to carry out their duties, and leaving all the burden to the high top officials at the district level who cannot be everywhere to monitor the schools.
He warned the Head teachers of the poorly performing schools  that they will face disciplinary committee and if possible be dismissed or demoted from their headship positions.
He further said that the lack of required meals for learners, specifically lunch, is also still a big factor that continues to derail the performance of learners, whereby most parents have failed to provide lunch for their children while going to their respective schools.
3,771 pupils sat for Primary Leaving Examination 2022 in Kabale district, 237 passed in division I, 1,805 in division II, 880 in division III, 395 in division IV, 314 failed completely while 140 did not sit for the examinations.