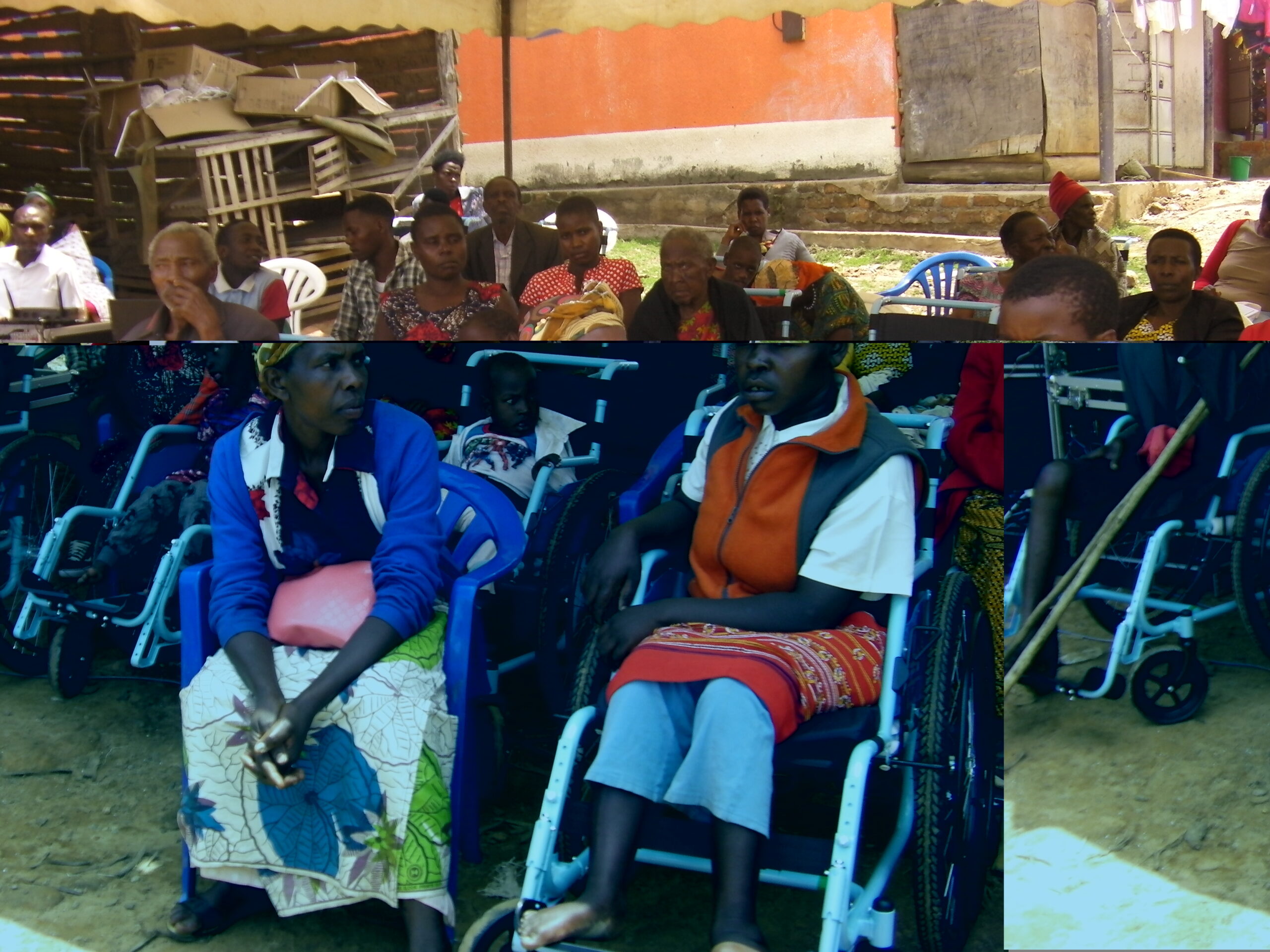 High Cases of Cerebral Palsy, Stroke Worry Rukiga Residents 
By Nathan Bahangwa 
Rukiga – Authorities in Rukiga District are worried about the high numbers of patients living with stroke and celebral palsy disease.
High numbers of children living with cerebral palsy have also been registered in Kashambya Sub-county in Rukiga district.
According to the Rukiga district Community Development Officer Mrs. Dorothy Mbaguta Okello, people living with stroke and celebral palsy disease make up a percentage of 15% of the entire population of Rukiga.
Mbaguta further said the elderly always have weak immunity which makes them vulnerable to stroke.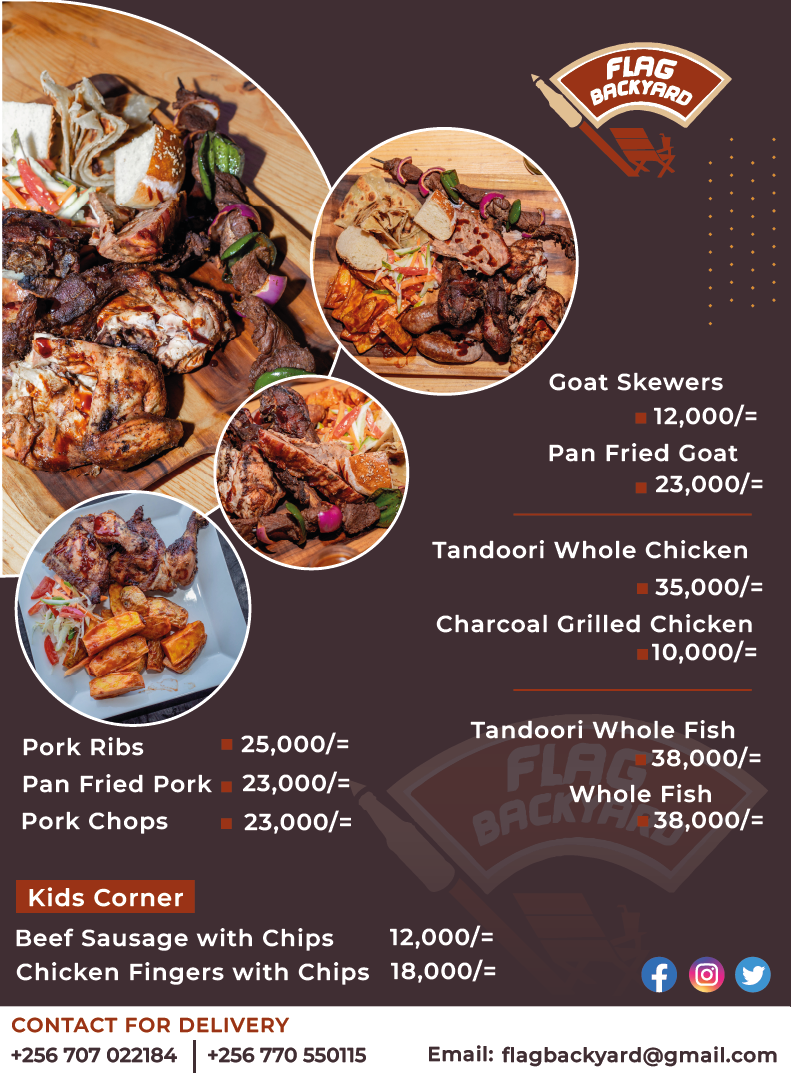 She added that lack of food rich in vitamin c in the body has greatly increased stroke amongst the elderly in the district.
She also expressed concern on the increasing cases of celebral palsy among the children within the district.
She however attributed the rise of the cases to expectant mothers who delay to go for antenatal care and mothers who fall sick of malaria, and delay to get treatment.
Furthermore, Mbaguta expressed concern on the long distances covered to access Kashambya Health Center II and Bucundura which has also partly contributed on the rise of the cases.
Some of the patients Jemimah Korinako, Conciliar Tumusiime and Sam Akampurira said that they have been with celebral palsy for the last 11,26 and 29 years respectively.
They added that they have become a burden to their relatives, and accessing health facilities has become a big challenge to them.
The Rukiga Woman MP Kamusiime Caroline Muhwezi appealed to the public to have food rich in vitamin C like greens to prevent diseases like Celebral palsy.
Francis Mugwanya, the Director of Father's Heart Mobility Ministry; an NGO based in Kampala attributed the high cases of the disease among juveniles to mothers who don't go for medical checkups whenever they fall sick of malaria.
Currently Kashambya Sub-county has over 30 children suffering from celebral palsy.