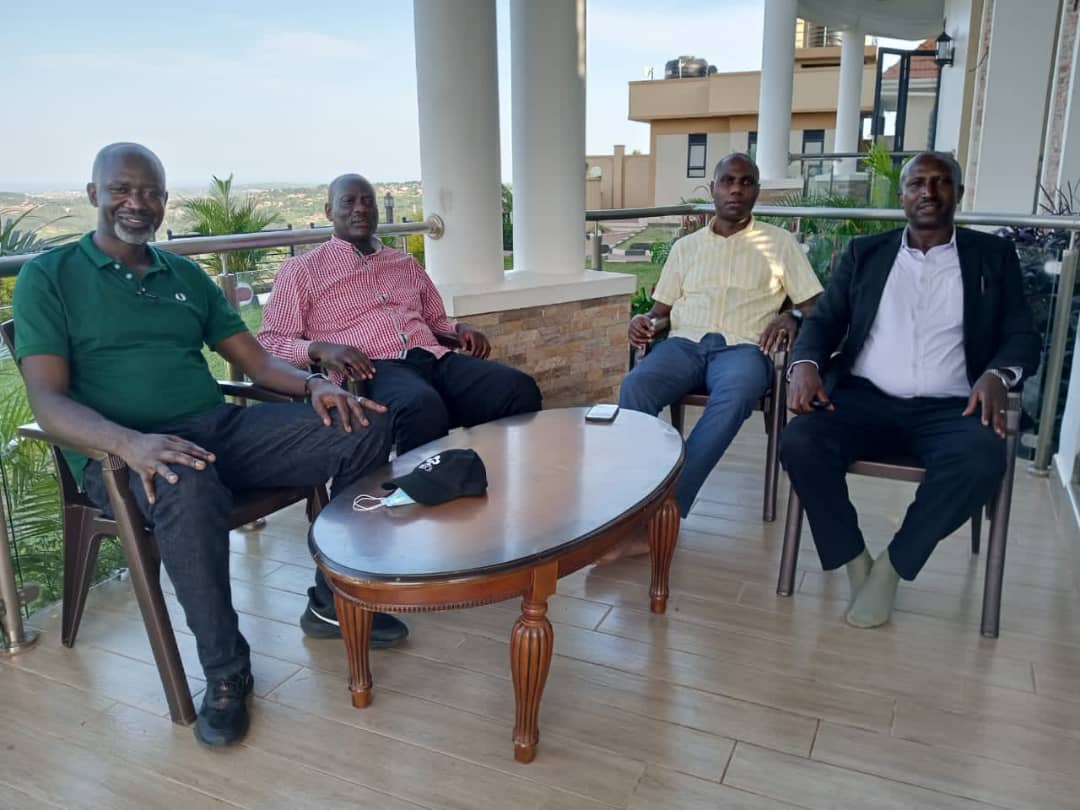 Greater Kabale LC5 Bosses Root for More Road Funds
By Libino Byamukama
WallnetNews/KAMPALA– Greater Kabale LC5 Chairpersons have supported the idea of allocating more resources for road infrastructure in their areas. The district chairpersons revealed this on Saturday as they paid a courtsey visit to their son, Henry Musasizi, the State Minister of general duties in the Ministry of Finance, who also doubles as Rubanda East Member of parliament.
The leaders included Nelson Nshangabasheija, the LC5 boss of Kabale District, Stephen Kasyaba of Rubanda District and Robert Mbabazi of Rukiga. The meeting with the Minister at his office in Kampala was mainly to benchmark and lobby for an increment of Road funds allocated to the Sub-region.
During their closed door meeting, the leaders presented a request to the Government through Minister Musasizi to increase funds for; Infrastructure Development especially roads, construction of schools, None Wage and Unconditional Grants to spend on Priority Development Programs, and the District Discretionary Equalization Grant (DDEG).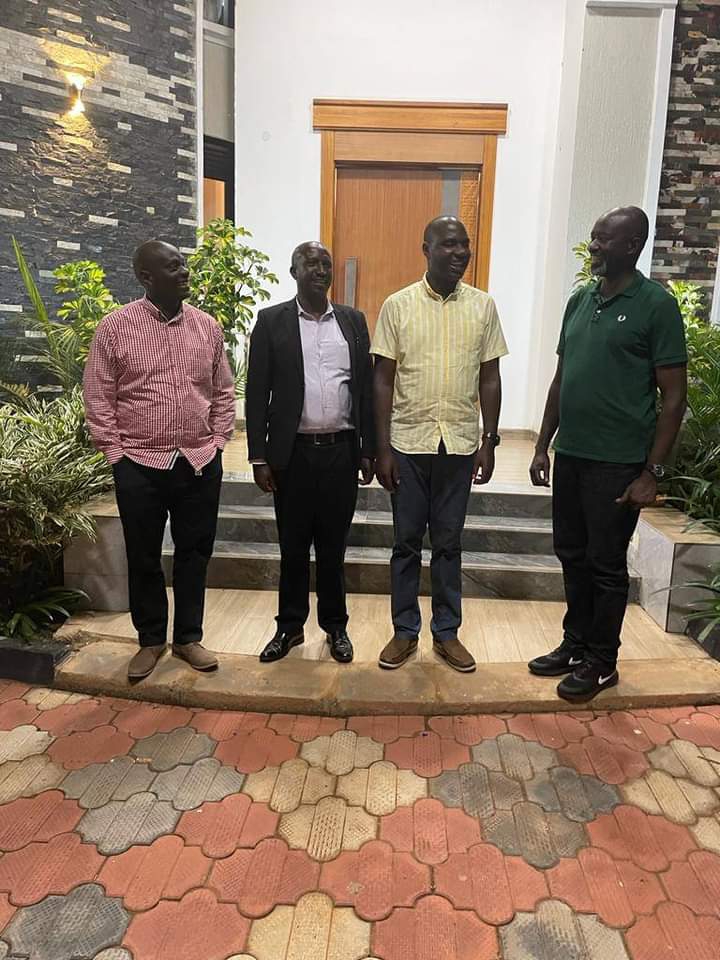 While speaking with our reporter in a phone interview, Rubanda LC5 boss, Stephen Kasyaba said their major plea was on the road fund to meet the costs of renovating roads which are usually affected by rains and other natural disasters given the nature of the terrain in Kigezi sub-region, particularly greater Kabale.
Kasyaba added that, they also discussed other developmental issues especially in the area of implementing the Parish Development Model (PDM)–a government program intended to transform about 35% Ugandans from subsistence to money economy. "We also discussed how to ensure increment in income generation for our people, especially the Parish Development Model in line with President Museveni's vision to uplift the livelihoods of all Ugandans from low to middle income status," said Kasyaba.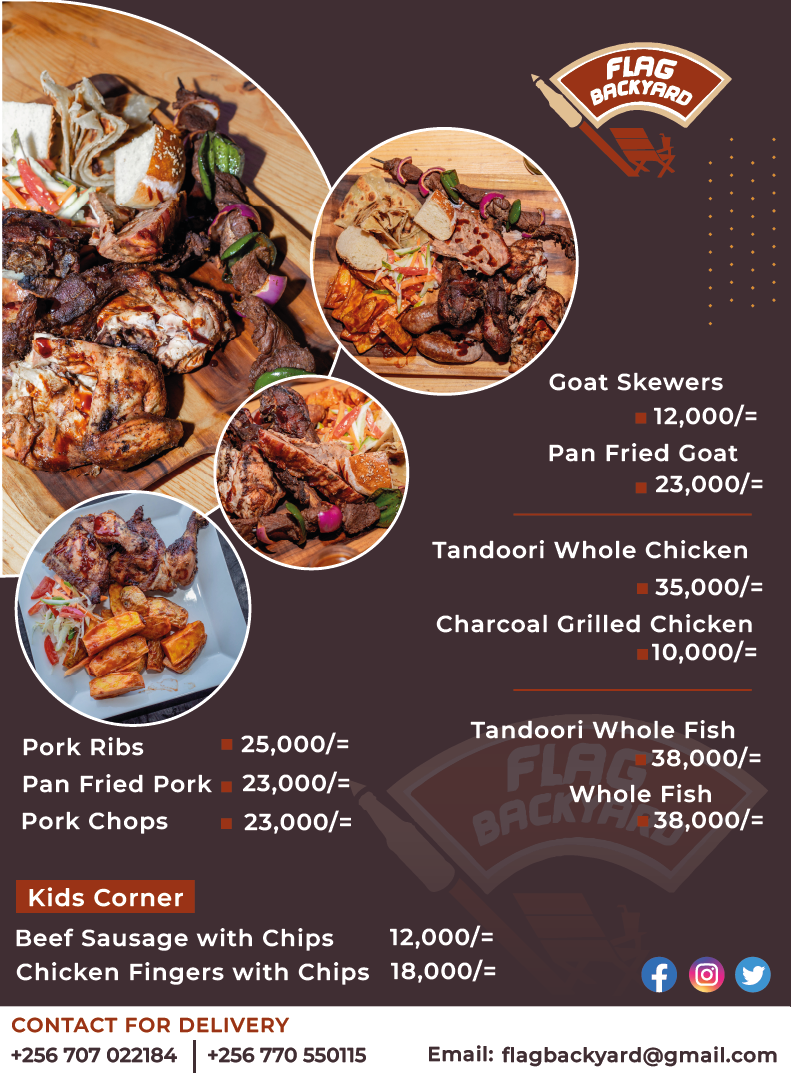 In his response Minister Musasizi pledged to ensure that their pleas are considered in the national cake sharing . Musasizi also revealed that they discussed among other issues, fast tracking the implementation of the NRM Manifesto at District level, and cooperation of leaders at regional level. "It is good for the leaders at different levels to share on the progress and also the challenges affecting the areas, we lead because the challenges affecting our people and our region are cross cutting," Musasizi said.
Greater Kabale was curved into three independent Administrative Districts in 2016-2017 and is now comprised of three Districts; Kabale, Rubanda and Rukiga Districts.