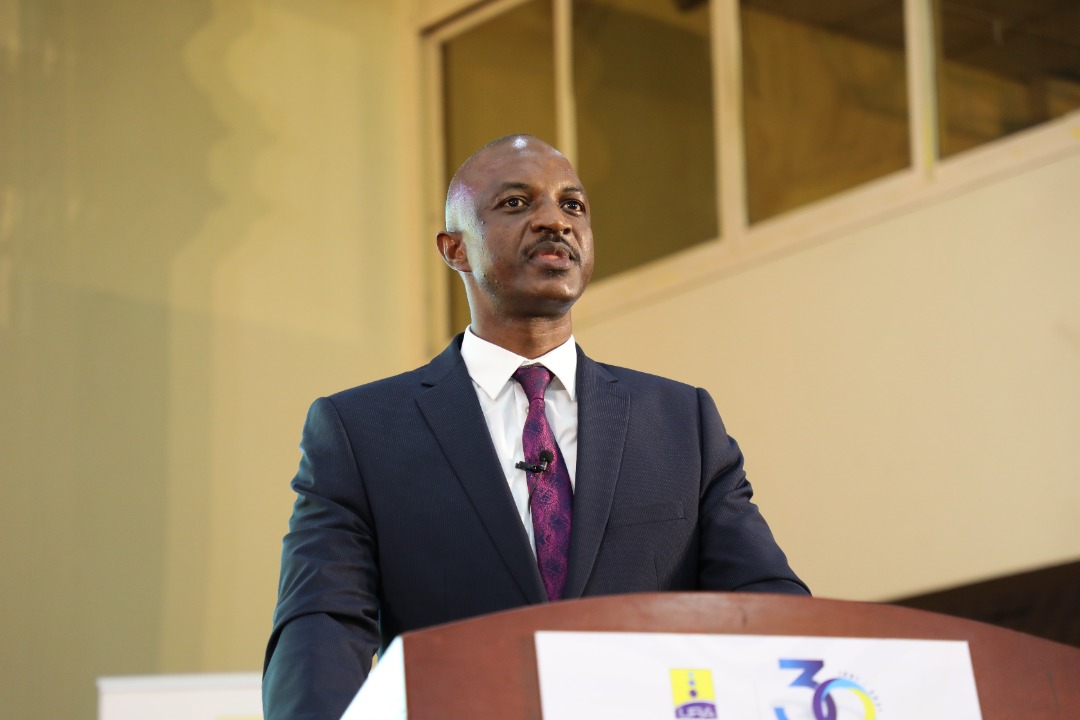 Government Committees Breeding Ground For Corruption – PSST
By Our Reporter
The Permanent Secretary and Secretary to the Treasury  (PSST) in the ministry of finance planning and economic development Ramathan Ngoobi has said that government committees are the breeding ground for corruption.
"There are so many committees in government. Those committees, they are the breeding places of corruption. Because you are seated there in a room negotiating," he scoffed. He made these statements during the post budget engagement held at Hotel Africana in Kampala on Monday 20th June.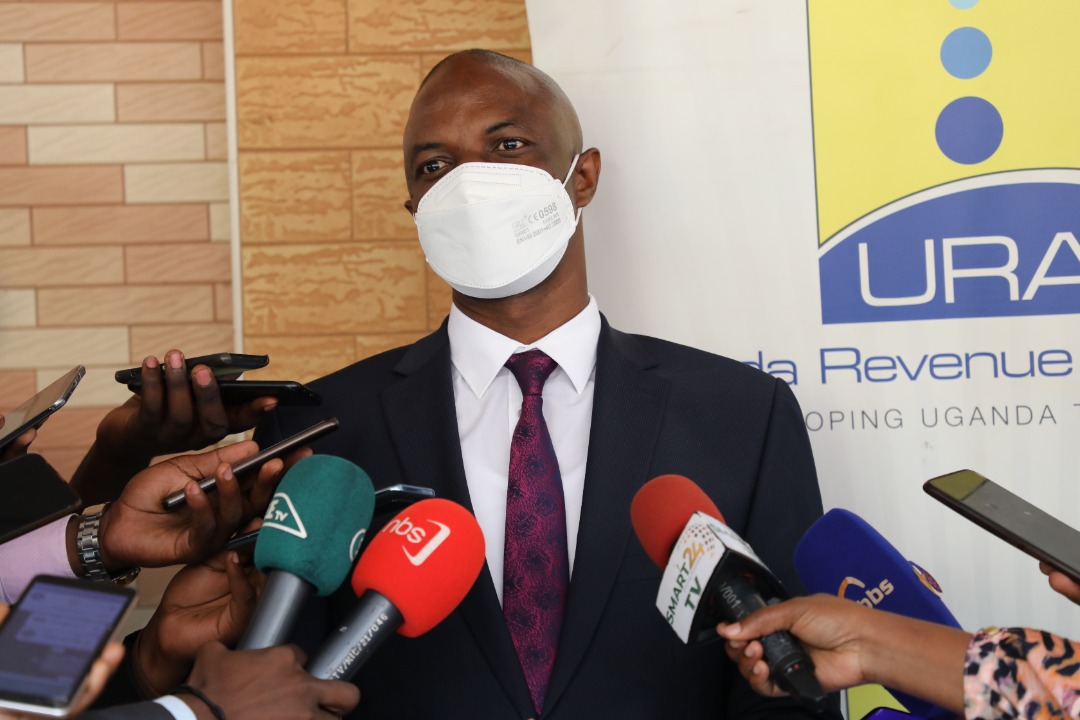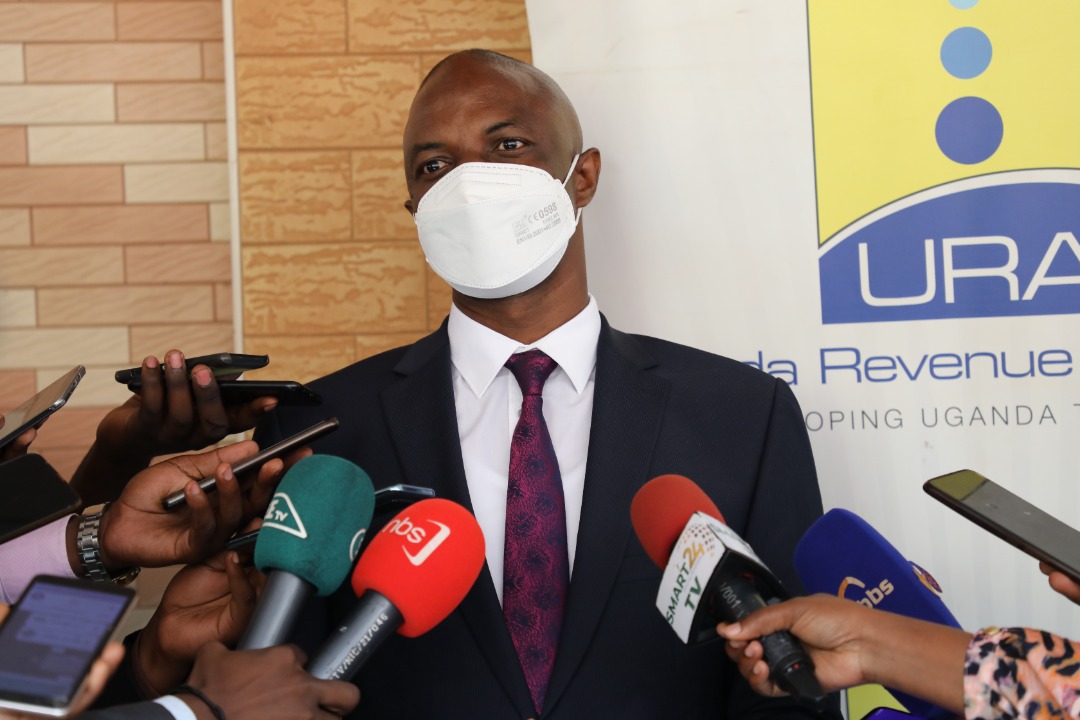 He also said that fighting corruption is not done through words of mouth but putting in place a trust infrastructure, which is being done by Government.
Ngoobi also said that government will be rationalized in the next financial year as he added: "Rationalizing means to make government neater and better suited to serving the people through eliminating duplication and overlaps."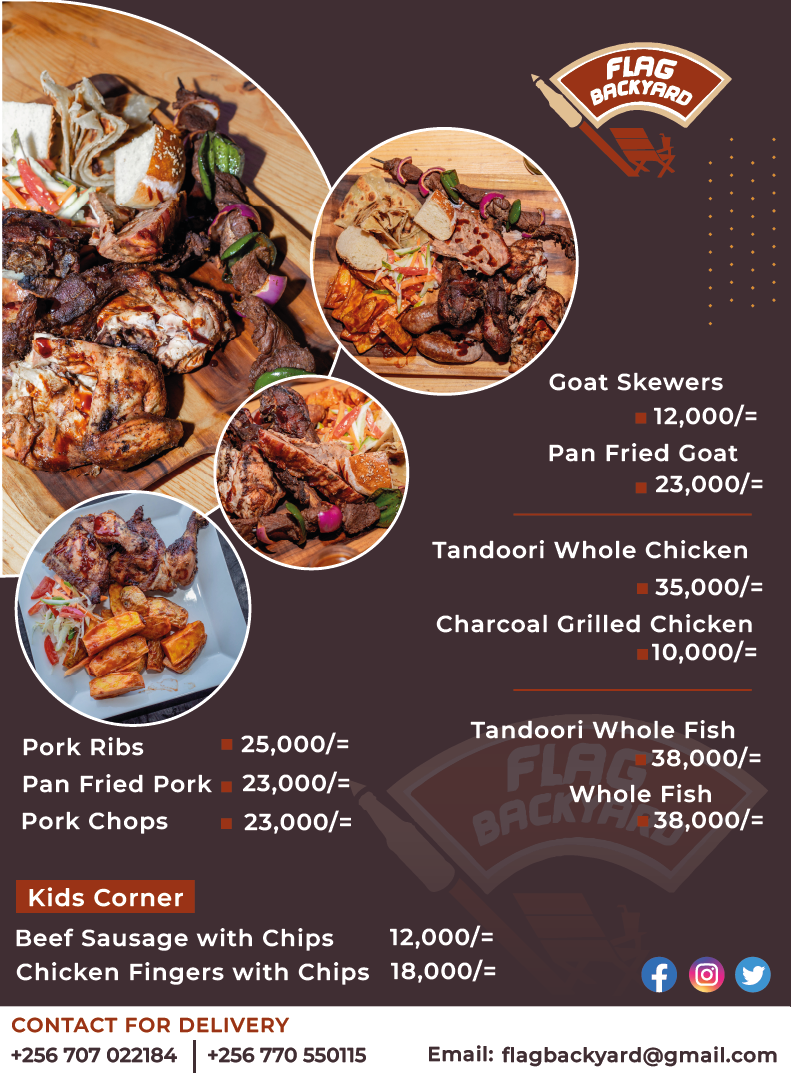 Another area of concern is the mandate wars where civil servants bicker over who should be in charge of what.
Ngoobi further said that going forward; all government procurements will be done online to avoid corruption through the electronic government procurement system (eGP system).
Other service delivery in government like medical facilities will be automated to ensure that the medicine procured by the National Medical Stores is going to be tracked from the point of disbursement from the stores to the final user at the government health facility to reduce losses.
Absentee health workers will also be tracked using electronic mechanisms. "You will come and sign in electronically. It will monitor when you came and signed in then you drove out, and then came back in the evening to sign out," he added. The same approach will be applied in government schools all over the country.
In as far as the debt burden which currently stands at Ugx73t, Ngoobi said that government is committed to ensuring that the country does not get into trouble like other countries whose debt is over the roof. "We are very careful with it, we shall never borrow money beyond our capacity to repay the debt," he said.
The budget will also be automated to improve performance in key areas like procurement. We already automated the movement of money. "The money I receive from URA into the treasury does not come in a sack or a bag, no. They just press a button and the money comes to the account in Bank of Uganda," he said.
If the budget is well implemented, Ngoobi says that the country's economic growth to GDP ratio is projected to rise to 6% from 4.6%, with the GDP of Ugx174t, debt to GDP ratio of 51.3%, and per capita income of $1,049 by the end of financial year 2022/23.
On the statement made by President Museveni during the State of the nation address on 7th June, that the country is now a middle-income economy, Ngoobi said that it is the World Bank that declares countries as middle-income states and first world countries because they are the one with the score cards and the cutoff point, as he added: "The president told you that we are at the entrance of middle-income, we are getting there. But Middle-income does not mean that your life will change so much, no. it means that if we have a GDP and we agreed to share it equally how much would everybody get? So don't argue about the middle-income, we are at the entrance. If we sustain growth and GDP accumulation, we are going to become middle-income in a few years to come."
If the current GDP accumulated this financial year is to be shared equally among all Ugandans, each person would get Ugx3.7m, which wouldn't make all of us rich because there are people who are already above that that figure and richer.
Ngoobi concluded that what makes the lives of people change is achieving middle-income status that is broad-based, which means money in the hands of many people but not only a few.