Former minister Dr. Kamugisha urges youth to engage in commercial farming
By Amos Kakungulu
Rukungiri –The youth in Uganda have been urged not to have a negative attitude towards agriculture/farming and instead embrace it as a business activity that can transform their lives.
These remarks were made by former state minister of Health Dr. Alex Kamugisha who is currently into apple farming during an exclusive interview with Wallnetnews on Tuesday  from his farm located in Rwamutunga Cell, Buhunga sub-county in Rukungiri district.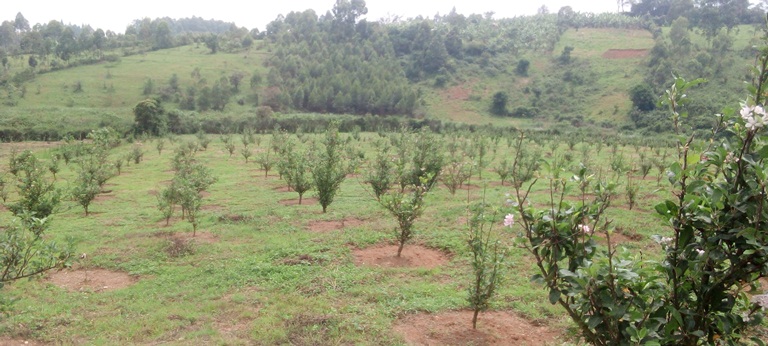 Dr. Kamugisha who is also the chairperson Rukungiri Apple Growers Association reminded the youth that farming is not for old people and illiterates as some people claim, adding that if they embrace it, giving an example of apple growing, it will improve their livelihoods.
With the variety of apple trees on his farm including Anna, Dorset Golden and Rome Beauty covering over ten acres of land, Dr. Kamugisha cautioned the youth against looking for jobs, saying they can create their own jobs and wealth if they use their family land to do farming.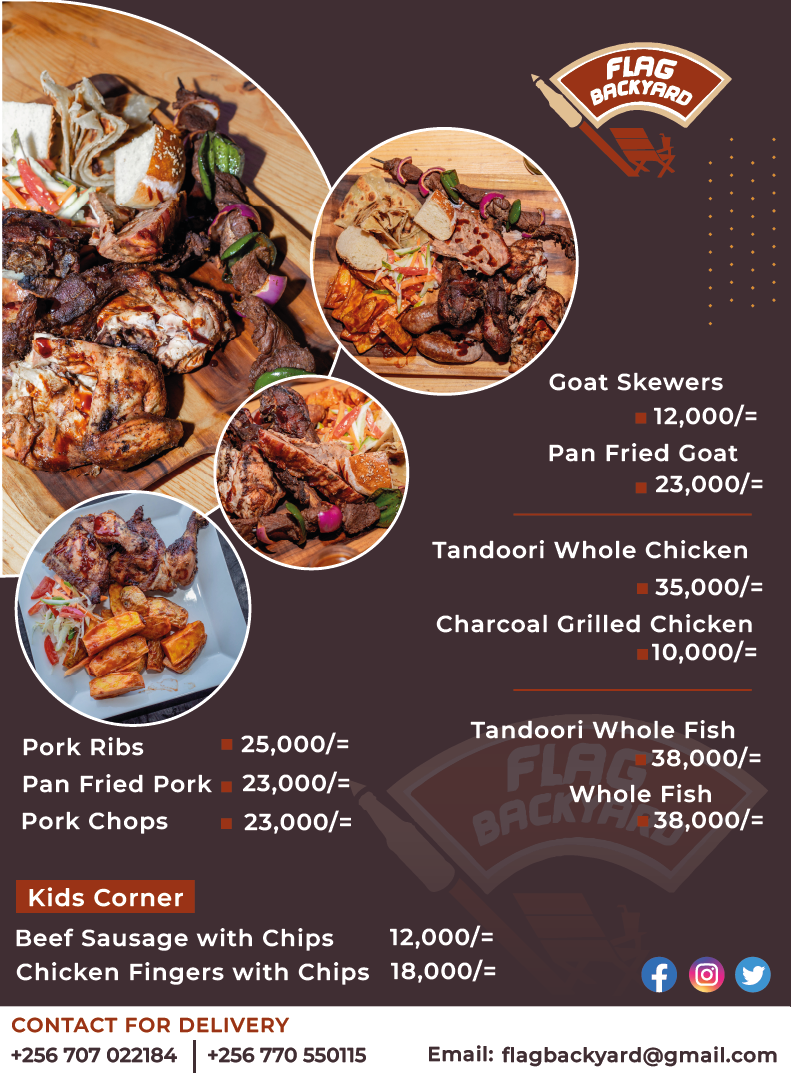 "Back home, we have plenty of fertile land, good weather, cheap labour, ability to farm, grow apples and be prosperous," Dr.  Kamugisha said.
Kamugisha disclosed that apple farming is the best enterprise urging already existing farmers and other people to grow more of the fruit to tap into the expanded local market.
However, Kamugisha said that as apple farmers, they are still facing some challenges including inadequate labour, farm inputs among others, and they have petitioned the government to intervene so that the production of apples can increase in the country.
Meanwhile research has proved that apples can grow in various ecological zones including the highlands of Kigezi, Rwenzori and Elgon while successful growing is also practiced in lowland areas of Ankole and central Uganda.
In a bid to get the market of apples, Uganda breweries Limited is collaborating with agencies including National Agricultural Research Organization to mobilize local farmers with a focus on boosting apple growing for beer production.
In early 2022, the brewers launched a new apple-flavoured Tusker Cidar beer.
During the launch of the apple-flavoured beer, officials from Uganda Breweries Limited said they are going to use apples as additional raw material in their production line, opening up a big market for the local farmers.
UBL built a strong and resilient supply chain to satisfy the business's annual demand for high-quality inputs like sorghum, barley, apple and cassava while empowering smallholder farmers.