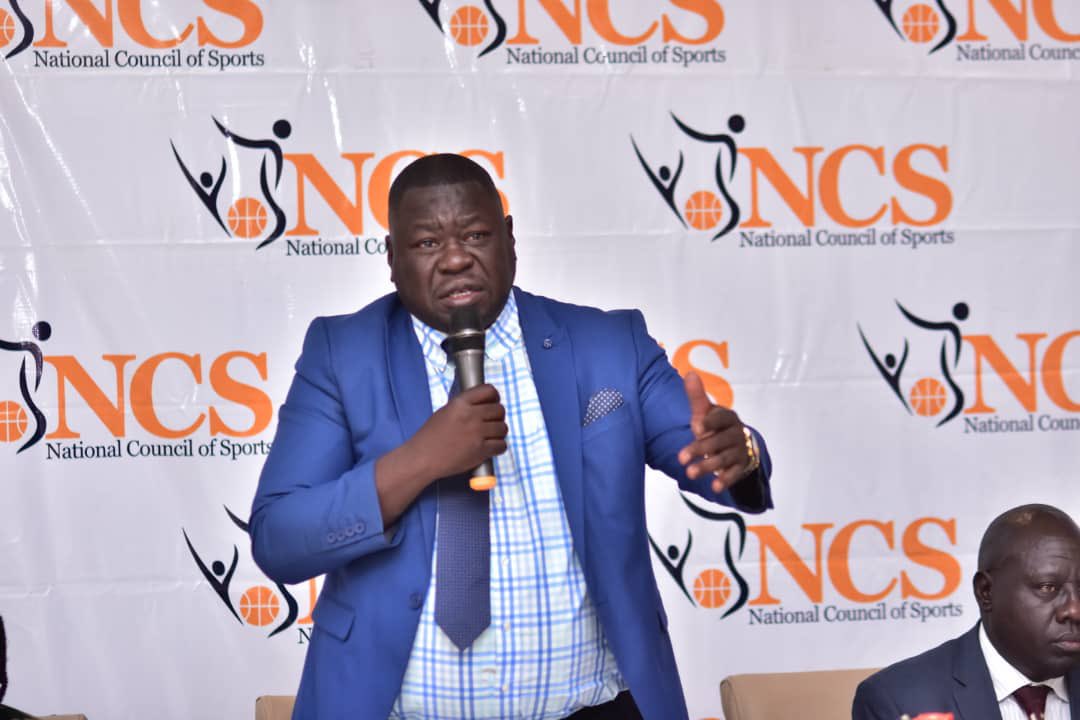 Exclusive! Federations finish financial year without funding as NCS drivers earn more than federations staff
By Emmanuel Sekago 
Kampala – National Council of Sports (NCS) spends grossly over Ugx1.36b on payments of salaries for its staff each month.
The net earnings, NCS which is the organization that oversees all the 51 sports federation and associations coughs over Ugx1.3b. While the monthly salary payment might look juice, a mother of rifts is brewing among employees of NCS after a full list of salaries for staff members leaked to Wallnetnews with majority left feeling like they are earning little worth buying a bottle of fizzy drinks monthly.
The general secretary of NCS Dr. Bernard Ogwel is the highest earner with a gross monthly salary of Ugx10.9m, while his assistant secretarys technical Katende David and now cting -Administrator Shadia Nakamanya who replaced Kayigwa Peter after resigning takes home Ugx5.8m respectively.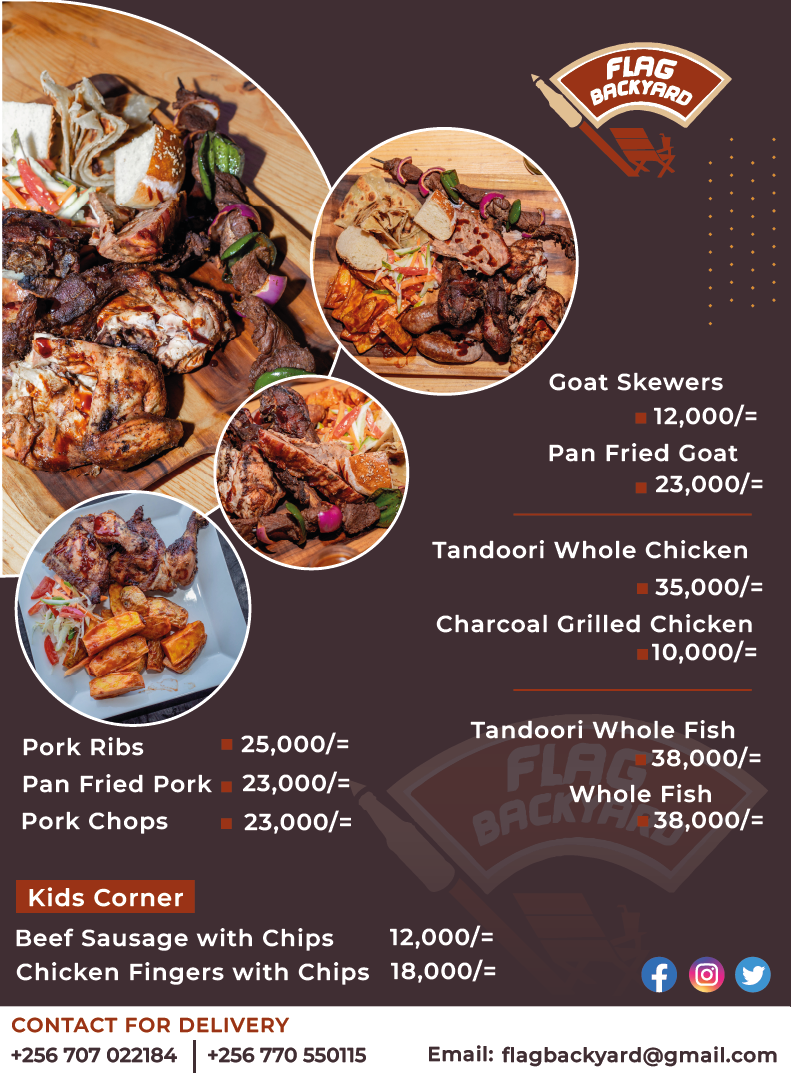 The personal secretary of the general secretary Margret Aguti  walks away with Ugx3m more than the acting internal auditor Raymond Tucungwire who gets Ugx2.7m, acting procurement officer, and also stores officer  Shanira Nanyonjo who replaced Sidy Among who resigned and information officer gets Ugx3.5m, while administrative secretaries earn Ugx2.7m.
More shocking is the main office attendant Tinka Darlison gets Ugx1.4m, the two drivers Onac Samuel of General secretary and Egum Stephen both pocket Ugx1.3m, while the head of security Awai Patrick, office superintendent Mugoya Charles and Facility supervisor Okello Tonny all get Ugx1.8m.
The security guards, cleaners, grounds persons are the least earners walking away with Ugx493,000.
According to the information  gathered from the Uganda sports federations and associations ,majority have gone two good financial years without any financial allocation from NCS to run federation works, some have secretariats and there are workers up now who are yet to be paid and the least earns Ugx300,000 less than NCS cleaner.
Federation accountants earn on the other hand earn Ugx500,000 compared to the NCS drivers, and this alone has left federations and associations fuming calling for ministry of education and sports to look into the matter.
In our hands we have the salary list in our possession of how the National Council of Sports workers earn more than even the athletes who make Uganda proud in sports like, football, netball, athletics, swimming, boxing to mention but a few.