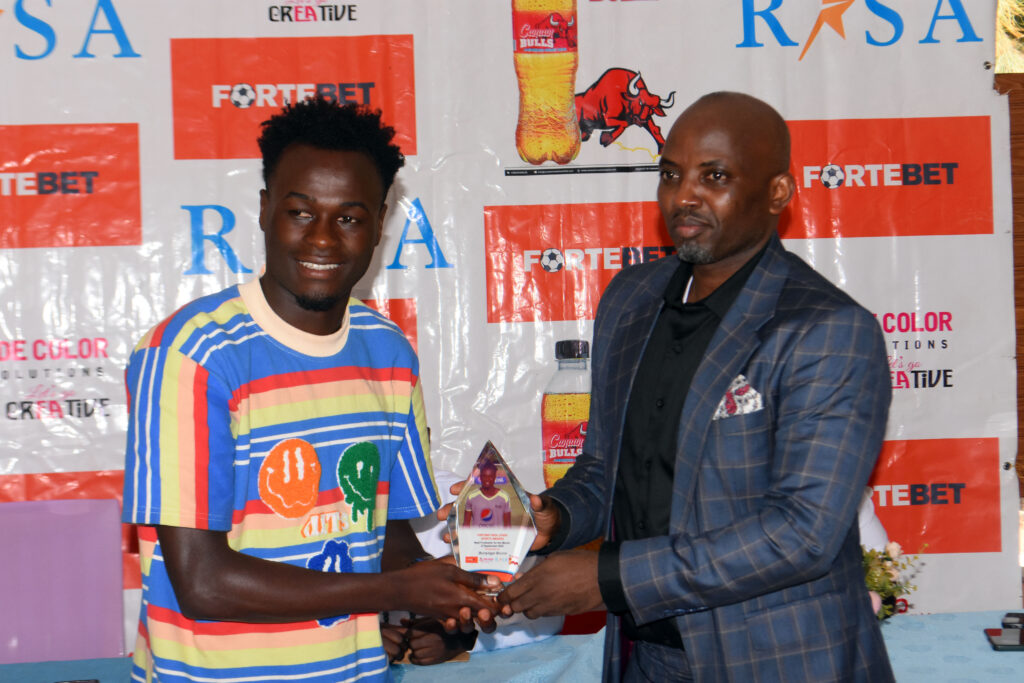 Bunyaga, Kiplimo, Are September Fortebet Real Star Monthly Award Winners
By Our Reporter
There was excitement today at Route 256 as four players were voted the best for the month of September.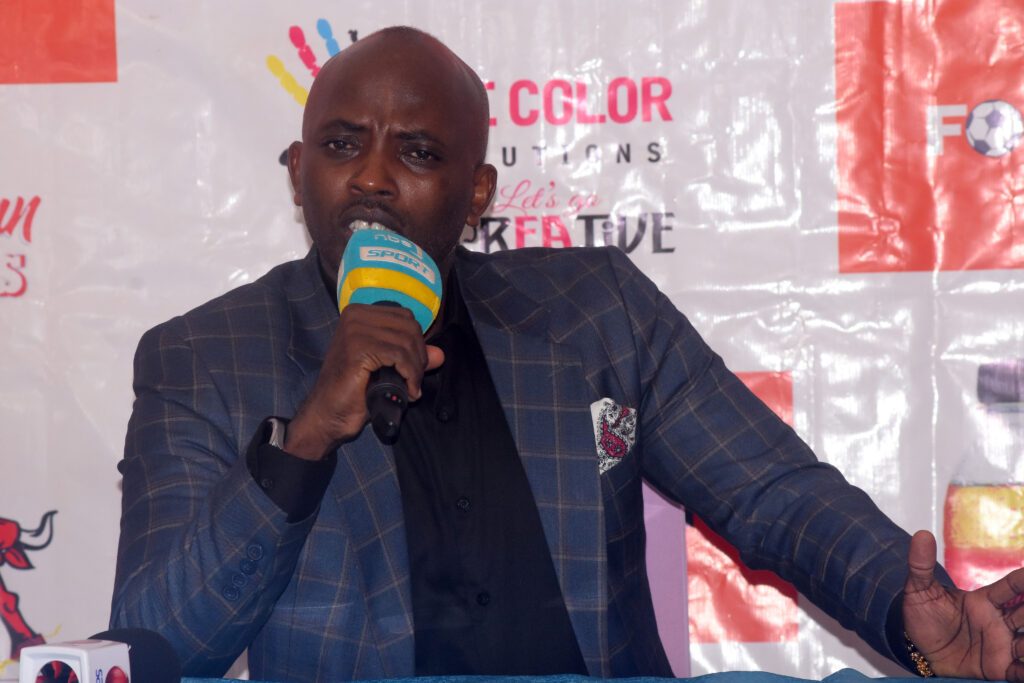 The Buddu Ssaza striker Bruno Bunyaga was voted the best football player of the month beating his teammate at St Lawrence University Blanchar Mulamba and Abrose Kigozi to win the September accolade while, Brendah Ekone from JKL Dolphins retained her award in the discipline of basketball after winning the same for the month of August, Riazat Ali Shah walked away with that of cricket and Jacob Kiplimo with that of athletics.
"Am so excited winning the fortbert real stars September award, I thank the sponsors Fortebet, Canan Investments and Jude Colour Solutions for this wonderful award, it's going to motivate me more to help my two teams Buddu in Masaza and St Lawrence in University League to see that we win the 2022 trophies," said Bunyaga.
Bunyaga has scored six goals in the month of September, three for Buddu and a hat trick for St Lawrence, eliminating two time league champions Kampala University on a 5-1 goal aggregate for the former to propel them to semifinals.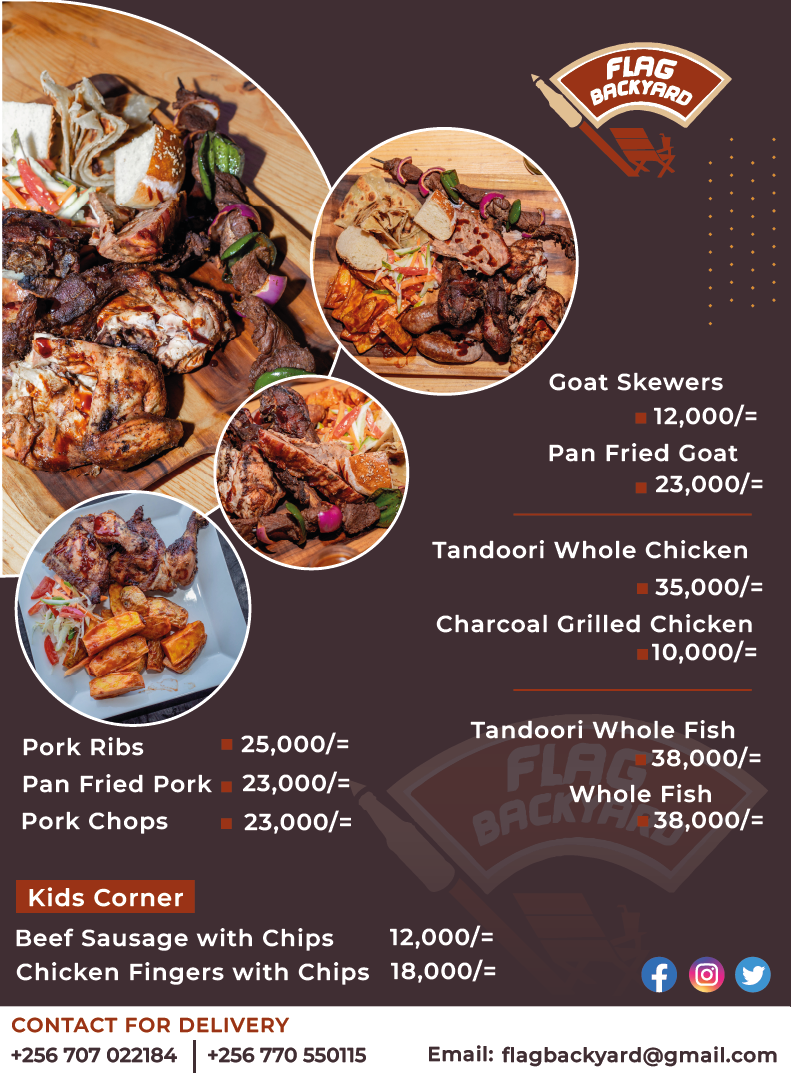 At the same ceremony, the Victoria University Vice Chancellor Lawrence Muganga graced the day and promised to be part of the project that is empowering Youths, the outspoken Vice Chancellor financed the four winners with One million shillings token.
"We always have to show up, as a Vice Chancellor I will contribute 1million to the winners, this is the time we need to encourage the young ones and at Victoria University we want to associate with you and keep pushing and celebrating with you, hope you see we are in all sports disciplines like Basketball, netball, football, badminton and other discipline because we know sports is another good venture for the youths." said Muganga.