Buhara COU Christians wants reverand impeached over questioned 10-acre land lease to Chinese company
By Byamukama Libino
Kabale – Christians at Buhara Church of Uganda in Buhara sub-county Kabale district have vowed never to return back to the church until their grievances with their Rev. Gad Twinomugisha over the leased land is solved.
The aggrieved Christians accuse Rev Twinomugisha, Francis Butamanya; the area chairperson LC1 Kijonjo Cell and chairman management committee Kijonjo Cell Rev. Aggrey for having forged meetings to lease the 10 acres of land at Kijonjo Primary School for a Chinese company called Sino Company Ltd to construct a football playground for the school.
Speaking to Wallnetnews on Sunday from the church premises, the charged Christians led by former Buhara Parish councilor Sayuni Glorious, Turyamwijuka Davis, say the issue of land started last year when the Chinese company contacted Buhara sub-county to lease them the same land in conflict where they had wanted to construct a factory.
However the Buhara sub-county council refused to lease the land for the factory after assessing the pollution the factory would produce in an area with health centers, schools and business around.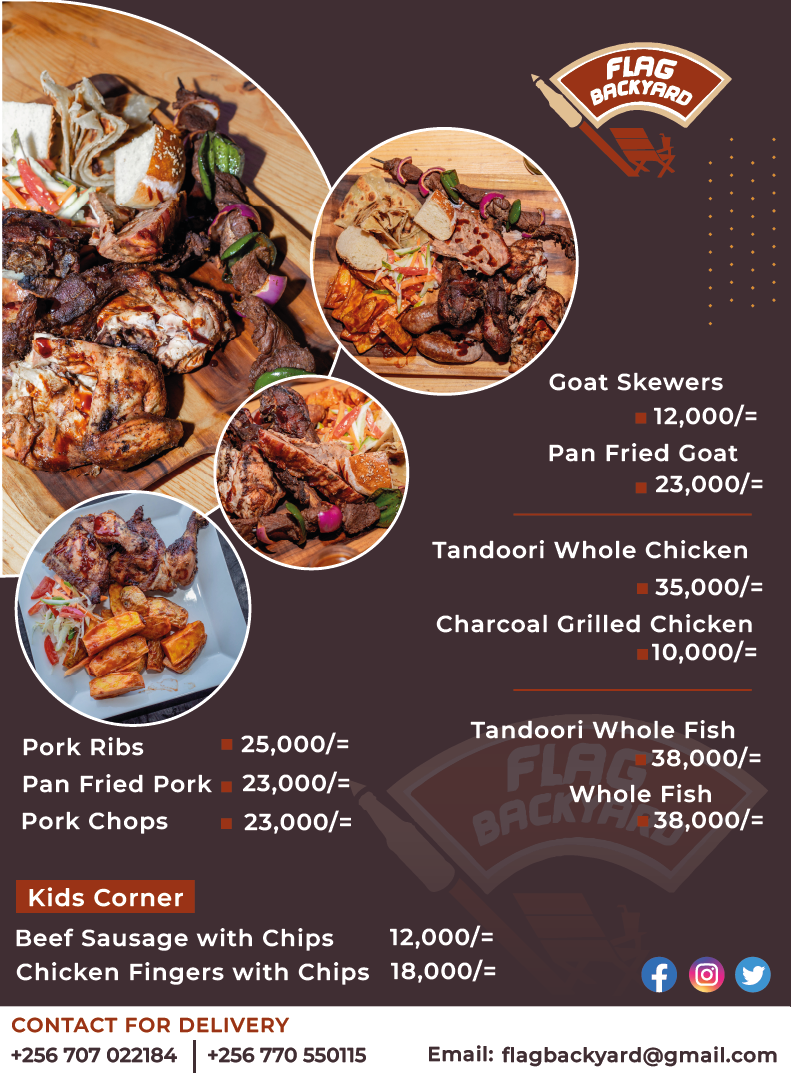 They added that they were shocked to hear that Rev. Twinomugisha had accepted the offer of constructing a factory in the school's land meant for constructing a playground adding that the priest had not revealed the cost and duration of the lease.
They vowed never to go for church service as long as Rev. Twinomugisha is still their leader saying that he has divided the Christians.
They further called for intervention from the Diocese of Kigezi, saying that Rev. Twinomugisha has gone beyond his limits to lease 10 acres of land without authorization from the Bishop, and the Muyebe Archdeacon at large.
Katwesigye Rodgers, the church warden questioned how the Chinese company could interfere with their land without the knowledge of the archdeacon.
He added that it was so unfortunate for Twinomugisha to tell Christians that the Chinese company had brought an offer for the land to be leased yet the demarcations were already going on.
"Twinomugisha has not come to lead us but to divide us. People's hearts are arching because of him," he added.
The Muyebe archdeacon Ven.  Epaphra Baryamureeba together with the angry Christians proceeded to the construction site (10 acres of land) where Sino Company Ltd had started excavating the land and stopped all the activities being carried out.
Baryamureeba pledged to submit their concern to the diocese and look for a solution.
Rev Twinomugisha who was present declined to comment on the leased land saga.
He was however seen telling Katwesigye; the church warden that nothing is going to happen to him nor change.
It's from this point where the angry Christians vowed not to go back to Buhara Church of Uganda for services until he is transferred.
By press time, there were no hopes of Christians going for Sunday service and the church door remained closed on Sunday.