I Would Rather Rot In Jail Than To Pay Ugx30m:Besigye to Court
By Admin
Former Forum for Democratic Change (FDC) president Rtd. Co. Kizza Besigye has been charged in court (Buganda Road Court) on Tuesday with the offence of inciting violence before Grade One Magistrate Her Worship Sienna Owomugisha.
He has however denied the charge and together with all the co-accused including Mukaku Lubega and Besigye's driver Kato Fred.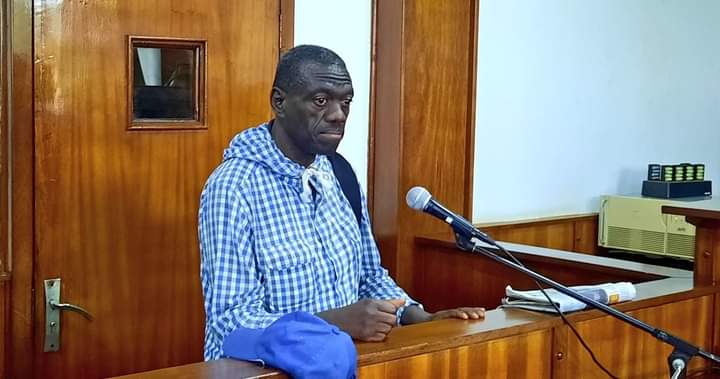 Besigye's lawyer Erias Lukwago made an oral bail application for the accused before court and presented two sureties for Dr. Kiiza Besigye including Harold Kaija and Wafula Ogutu.
The state prosecutor Loan Keko however challenged the bail application made by Erias Lukwago citing reasons that Besigye's sureties are not substantial to stand for him.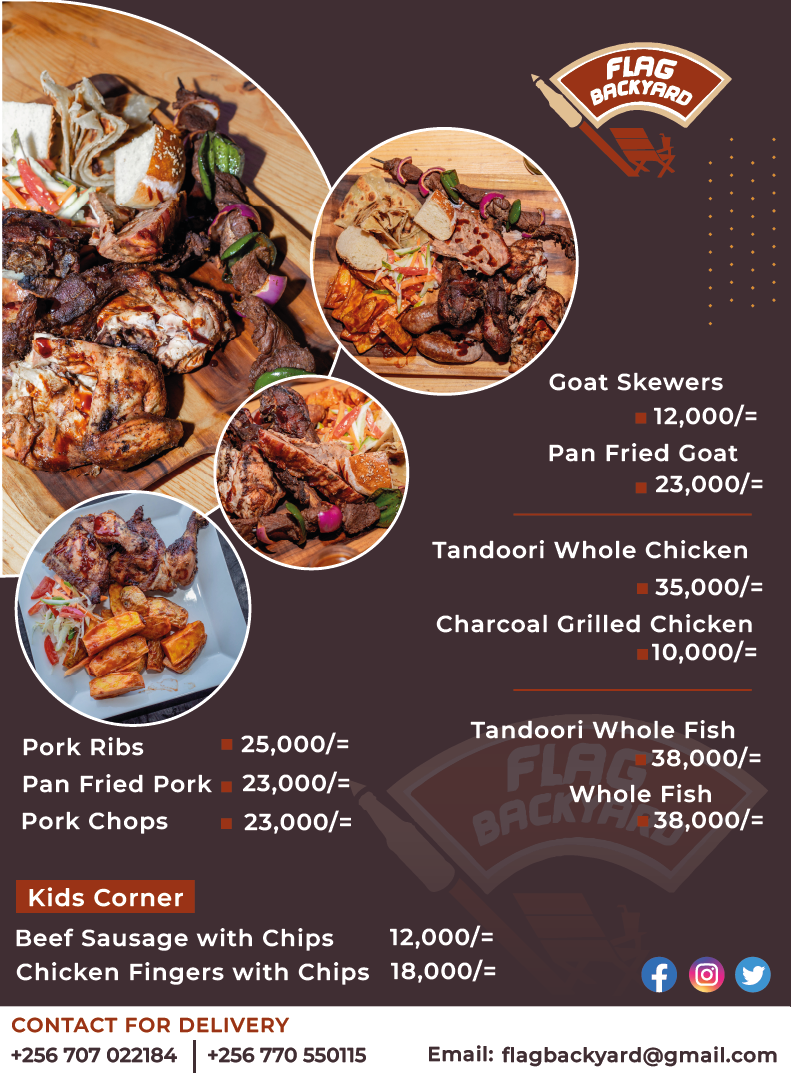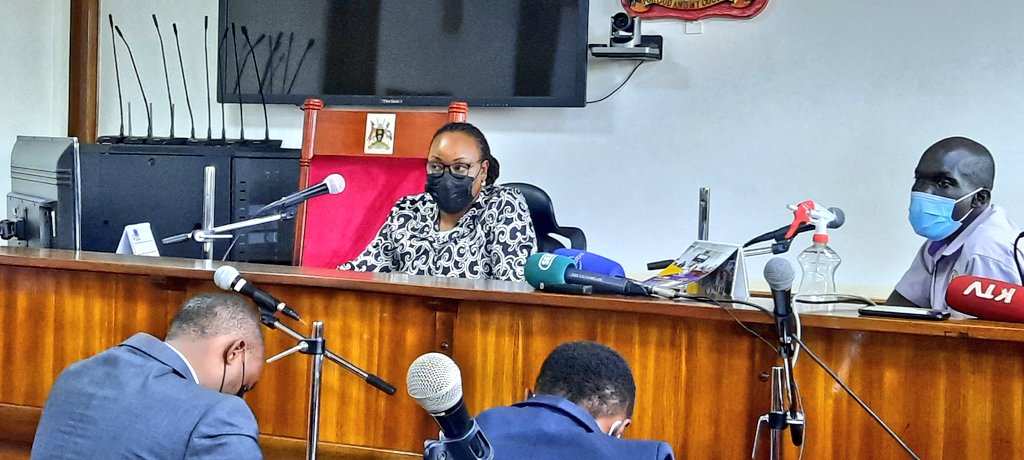 The state prosecutor informed court that some of Besigye's sureties like Kaija are farmers and cannot compel Besigye to appear in court when his time to appear reaches and that there will be high chances of Besigye jumping bail.
In its ruling, court ordered Dr. Besigye Kiiza to pay a cash bail of Ugx30m and his sureties a non cash deposit of Ugx70m, something that Besigye opposed saying the bail terms were harsh as he cannot get the Ugx30m. He chose to be remanded until 16th June when the matter will be heard again in court. He however instructed his lawyers to appeal against the said ruling calling it injustice.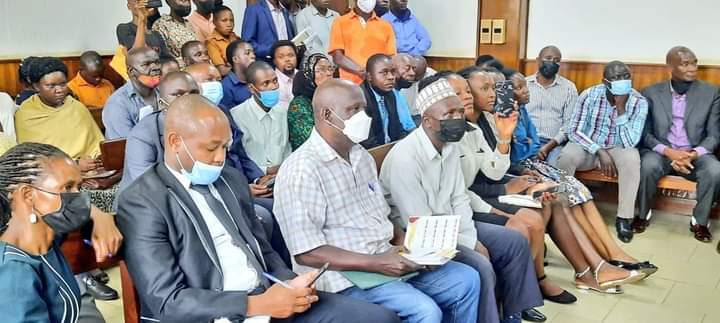 His co-accused Mukaku Lubega has however been granted a non cash bail while Besigye's Driver has been granted a cash bail of Ugx1m.
Kiiza Besigye was arrested on Tuesday around Arua park while demonstrating and rallying Ugandans to demonstrate the ongoing spike in commodity prices yet the economy is not doing fine. Before his arrest on Tuesday, he was put under house arrest but beat security around his home and found his way downtown in the Capital Business District .