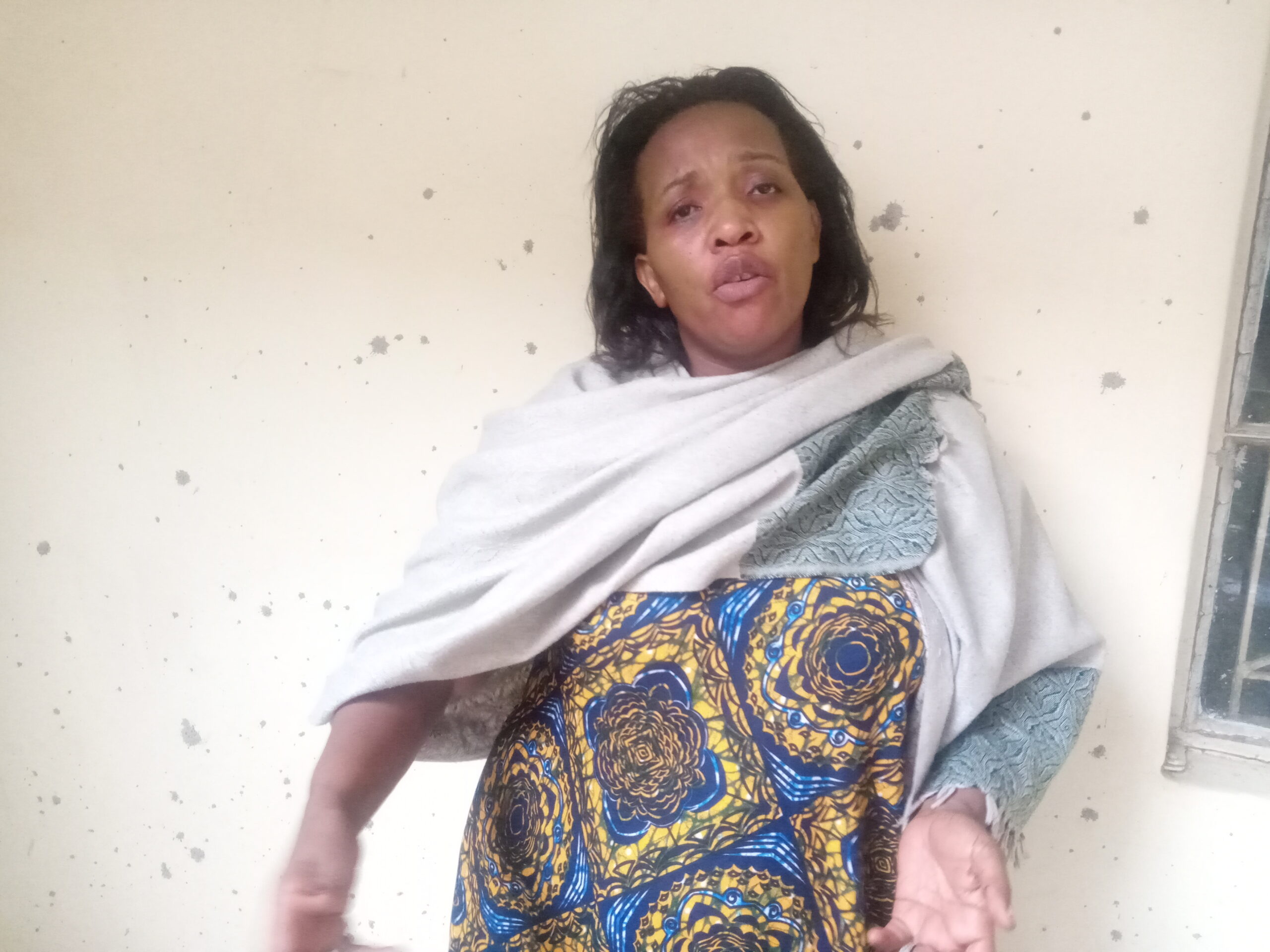 Ankole women unite to curb domestic violence in families
By Our Reporter
Mbarara – A group of women from 13 districts of Ankole sub-region have mobilised and formed an association that is meant to fight domestic violence in families.
About 500 women have so far subscribed to the Association termed as AWDA (Ankole Women in Development Association). The objective of the association is mainly to end domestic violence in families.
This was established by a few number of elite women from Mbarara who initiated the idea and formed the association.
A few weeks ago, the leadership of the association mobilized resources and gathered hundreds of women from Ankole region and launched it at Adit Mall where they shared various ideas on how they can unite and end domestic violence in Uganda.
Doreen Natamba, the chairperson AWDA and a former Councilor Mbarara Municipal Council revealed that there is still an increase  of domestic violence cases in the country. That there is need for concerted effort from government, human rights activists and such established associations to strongly fight against domestic violence.
Natamba said that the aim of forming the association is to also fight for the rights of women including their children as well.
She added that most of the men in some deep areas have silently been harassed by the women. That most of them have been beaten by their wives but since there is limited justice for the rights of men, they opt to keep silent. She cautioned women to stop that vice of torturing their husbands.
 "I want to call up on all the women in Uganda to respect their men, its true government has given us some peace but we must use this peace not by harassing our men. In this generation women have resorted to beating the men, I discourage this habit because our men deserve respect. Please stop beating your men, for us we are here to fight for gender balance and the rights of all."
She also said that most of the innocent children from the poor families have suffered and have been tortured by their parents out of domestic violence. That some of them escaped from their original homes and opted to go on the streets to look for survival.
According to Natamba under their association, they are planning to construct a multi-billion shelter that is meant to accommodate women who always meet challenges from their homes due to domestic violence.
That the purpose of the shelter is to work as a counseling hub mainly for the victimized mothers which will be for three days when a victim is brought in.
Natamba further revealed that they are seeking for about Ugx13b for the construction of the shelter. Adding that it will comprise of other projects like a technical school, and other projects that benefit women.
The subscription to the association is Ugx100,000 as an annual subscription and Ugx20,000 as membership fee. She appealed to government to support them because they are lending  an arm to to help the marginalized in the community.