Ankole Anglicans & friends in Kampala celebate Ankole Diocese Kampala Fellowship
The Bishop of Ankole Diocese Rt. Rev. Dr Fred Sheldon Mwesigwa accompanied by the Dean of St James Cathedral, Diocesan Secretary and Archdeacons, met over hundreds of Christians from Ankole Diocese and their friends who live in Kampala for a fellowship on sunday 22 January 2023.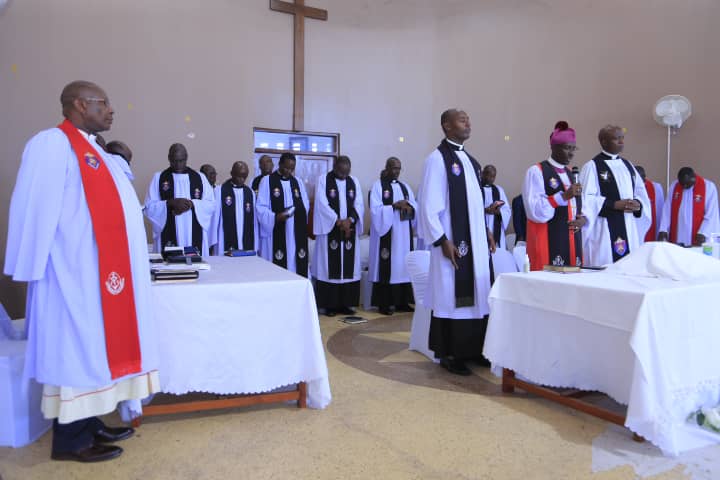 The fellowship which attracted many people was held at St. Francis Chapel Makerere University. The Bishop in his sermon reminded Christians that whoever is in Christ, is a new creation. The old is gone and the new has come. He also said that a time will come when we will be liberated from all suffering we are going through
and 8 people who included youth gave their lives to Christ.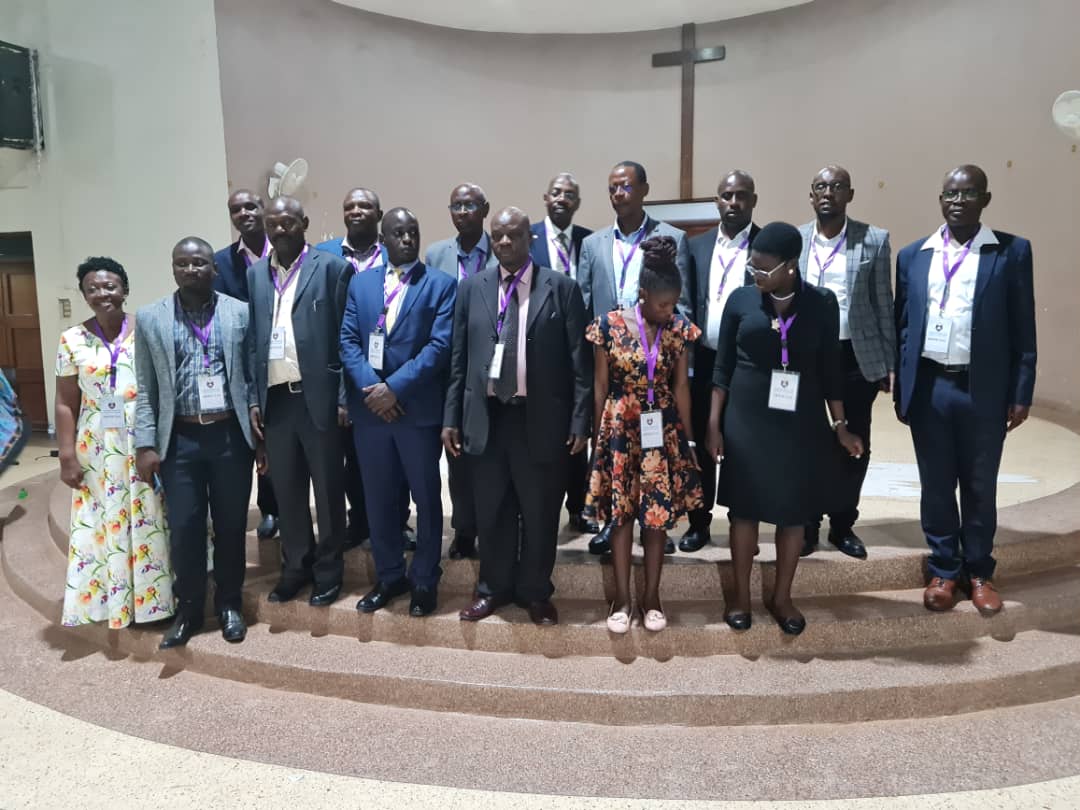 The chairperson of the Ankole diocese Kampala chapter, Mr. Byamugisha Jimrex presented strategies for the fellowship to carry on. He promised to continue collaborating with the Diocese for it's development and preaching of the gospel.
According to the acting Diocesan Information and Communication Officer and East African Revival Museum Curator Ankole Diocese, Asasira Joanita Nancy, the diocese gave a presentation about it's developments and what has been transpiring in the diocese.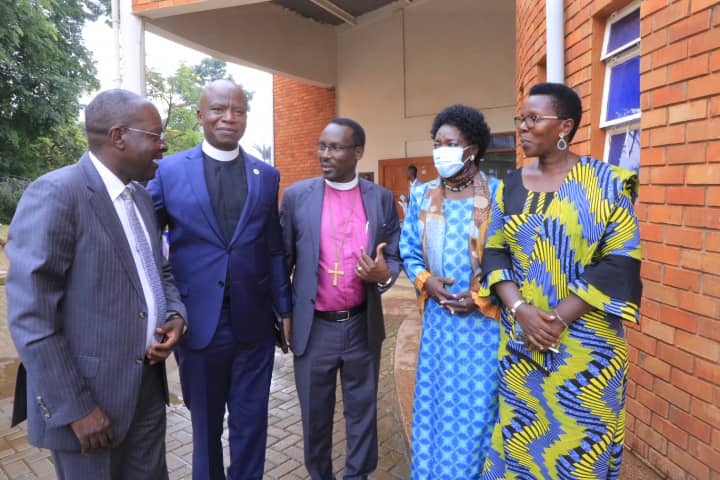 The fellowship was attended, among other dignitaries , by the 1st Deputy Prime Minister of Uganda who is also minister of East Africa Affairs Rt. Hon. Rebecca Kadaga, the Bishop elect of North Kigezi Rev. Onesmus Asiimwe (currently chaplain st. Francis Chapel Makerere) and several clergy.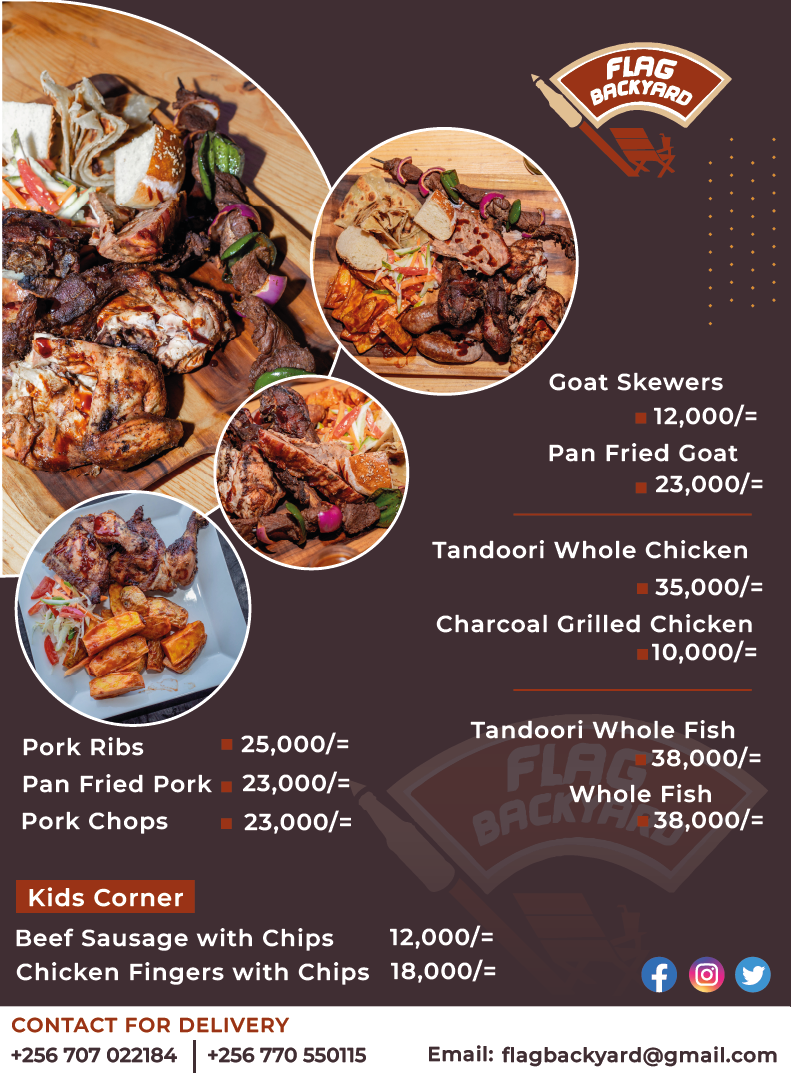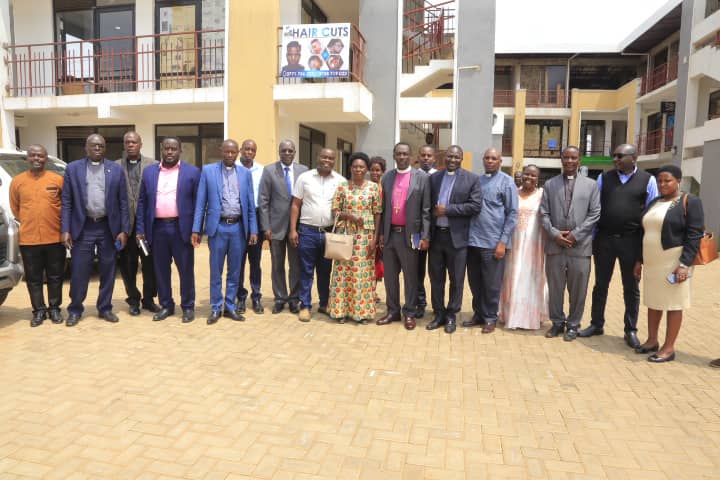 The Bishop announced that the Millennium SACCO which was birthed by Ankole Diocese had earmarked a trading location at Ntinda near Nakawa stage for the Kampala branch. He also informed the congregation about the Revival Girls High School and primary school new project seating on 31 acres at mile 7 from Mbarara city on Ibanda road which will begin January 2024.
Among Christans who attended hailing from Ankole Diocese was Can Barnabas Tumusingize former Provincial Chancellor, Mr Kamabare Moses Managing Director National Medical Stores, Hon Dr Bitekyerezo managing director National Drugs Authority, Mr Michael Mugabi MD National Housing Corporation, Col Dr. Winston Agaba Managing Director of Uganda Broadcasting Corporation, Col Dr Mugume, Hon Ayebare Margaret Rwebyambu Woman MP Mbarara District, Mugumya Clare and Hon Dr Miriam Matembe.