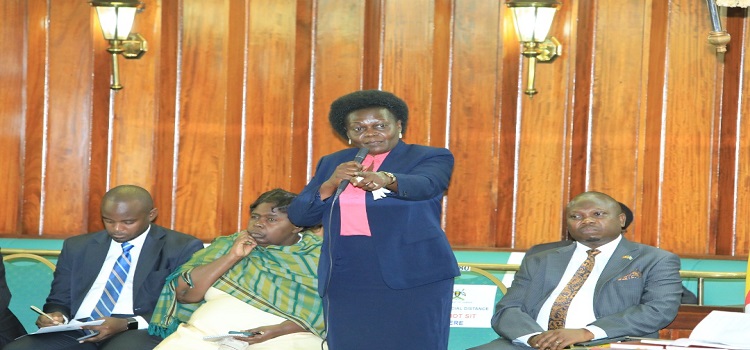 Alcoholic drinks control bill is an attack on the freedom to socialize, and industry players: Alcohol manufacturers cry out
By Wod Omoro
Kampala – Alcohol manufacturers in Uganda have expressed reservations about the proposed Alcoholic Drinks Control Bill, saying that it is "diversionary" and "regressive."
The manufacturers were holding a stakeholders' meeting with the drafter of the bill, Sarah Opendi, who is also the Tororo woman Member of Parliament.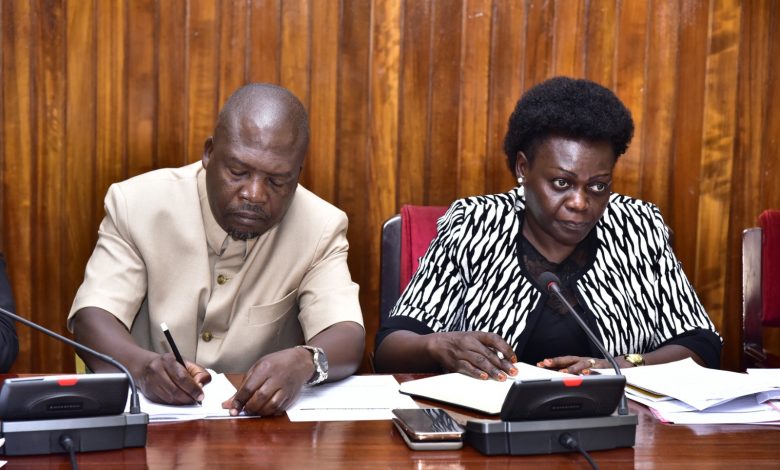 It should be noted that in November 2022; the legislator drafted a Bill to regulate alcohol consumption in Uganda where the harshest proposed punishment would be up to ten years in prison or a Ugx20m fine or both.
According to the chairperson of the Uganda Alcohol Industry Association, Onapito Ekomolo, the Bill should target 65 per cent of illicit alcohol in the market.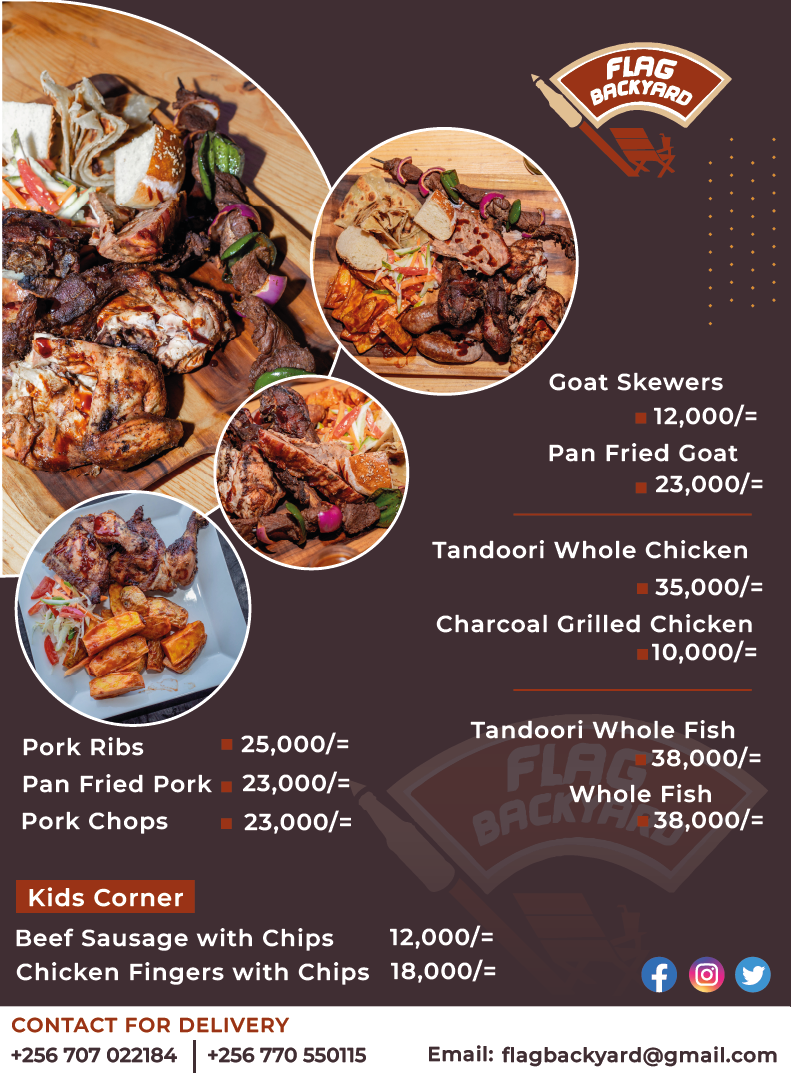 He said the draft bill is an attack on the freedom to socialize, an attack on farmers and the treasury.
"Anything in the Bill which reduces our ability to sell is an attack on the treasury; It's an attack on jobs. The alcohol industry contributes about a trillion shilling to the economy. Alcohol should be available for all adults," he said.
Opendi has since embarked on drafting the bill which she hopes to table for the first reading by end of February or early March 2023.
She also allayed the fears of the public that the bill intends to stop the consumption of alcohol.
"The Bill does not stop the consumption of alcohol because we do not have the capacity to do that. We want to come up with a bill that is comprehensive enough to deal with the challenges that have been with us for a long time," she said, adding that  government can only regulate the drinking hours.
The Bill also proposes to prohibit the sale of alcohol in passenger service vehicles as a measure to curb road accidents.