6 ARRESTED FOR MISMANAGEMENT OF GOVT SCHOOL PROPERTY IN JINJA 
By Our Reporter
State House Anti-Corruption Unit in liaison with Uganda Police and Internal Security Organization have arrested the City Education Officer Mutesi Amina,  the deputy  Town  Clerk Mawerere Peter, the senior  Land management officer Waiswa Fred,  the Senior Physical Planner Nampendo Charles, the acting town clerk Kasowole Joy, & a one  Batabani Ismail for illegal sale and mismanagement of government school land belonging to Spire Road primary School and Lake Site Primary school in Jinja District.
It's also alleged that Mutesi Amina the City Education Officer since 2018  has been diverting UPE funds amounting to Uganda shillings  1.4 billion  to a private Account of a Teacher's Association. It is further alleged that she illegally hired out Spire Road School structures to Makerere University.
BACK GROUND ON SPIRE ROAD PRIMARY SCHOOL
The school is located in Spire cell, Jinja Central East ward, currently Southern Division in Walukuba village in Jinja city.
The school is comprised of Mixed Pri School include; the deaf, Nursery section.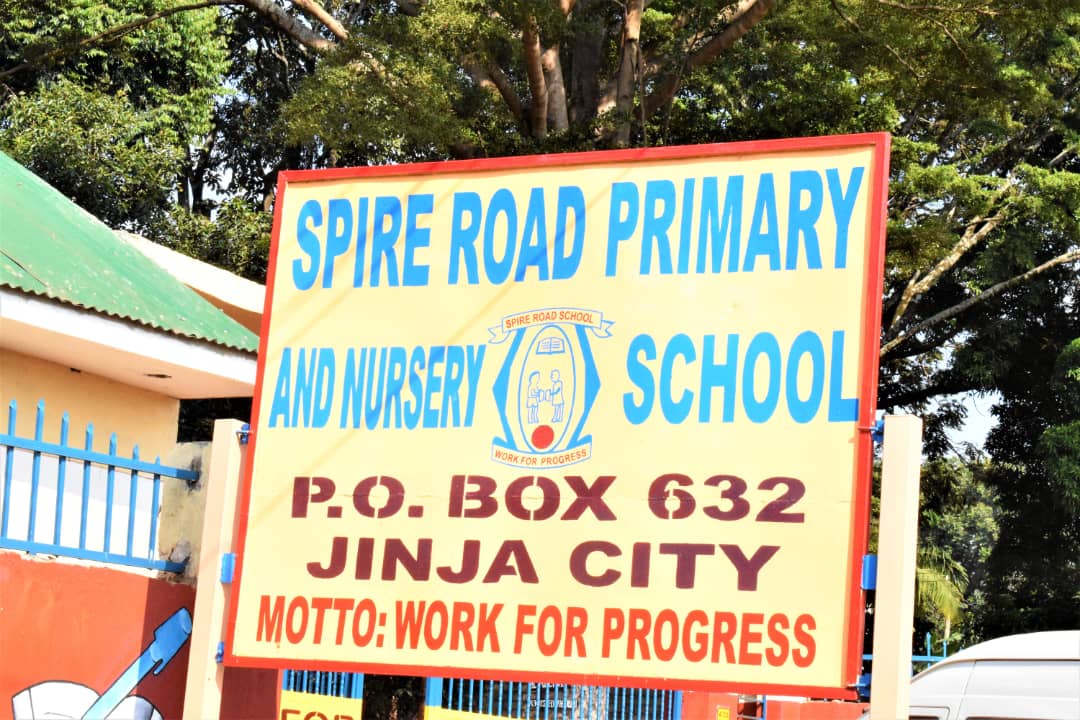 It's a government school which is seated on14arces of land which was covering the entire state of spire, revenue side and the Nadyope east however the land grabbers took the revenue and Obote way side. The land had no title but according to the original plan the land is originally for the school including the field, the gardens and farms.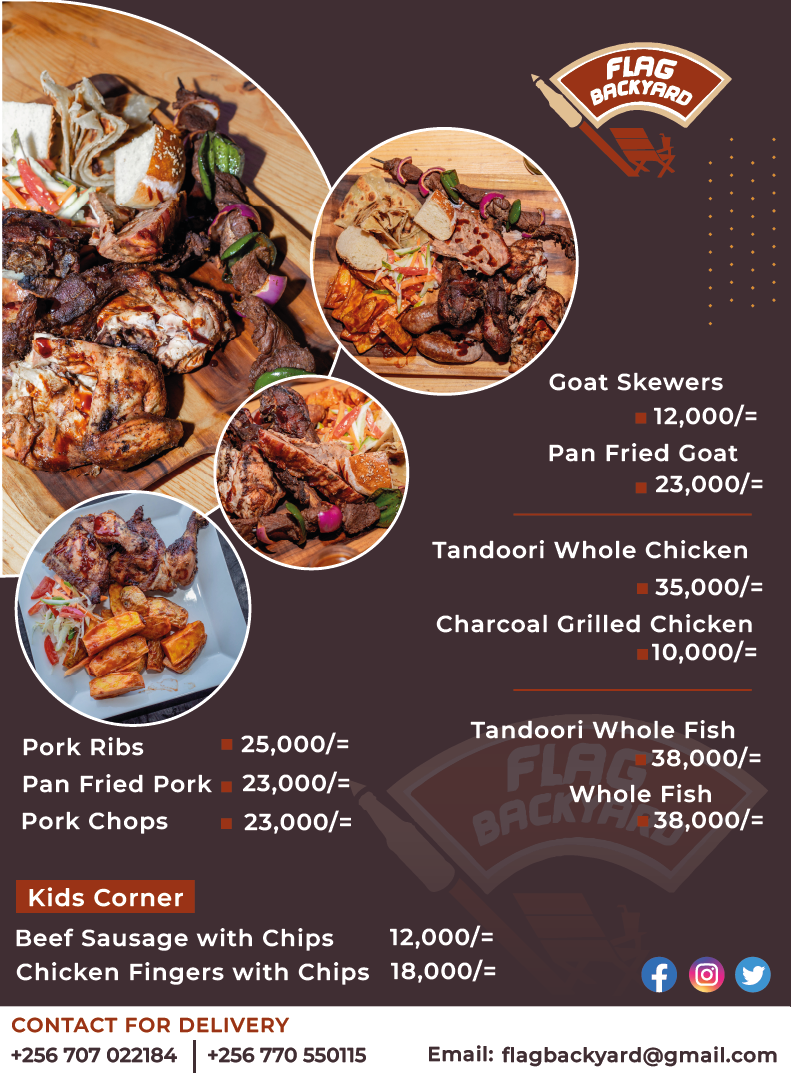 The school's land is a public land which was owned by the Jinja Town council by then, unfortunately the council took the initiative to take over the powers and they started sharing off the land into different portions illegally without inquiries from the school and the government.
The district and municipality Councilors together with technocrats including; physical planners and education officers, town clerks and the surveyors shared the school land which is mentioned above.