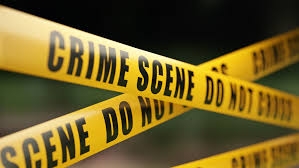 52 Year Old Kanungu Man Murdered in Cold Blood
By Byamukama Libino
The Police in Kanungu are investigating circumstances surrounding the death of a 52 year old man.
Elly Maate, the Kigezi region Police spokesperson identified the deceased as Justus Turyabagye a resident of Kanyancende Cell, Rutugunda Parish  Kirima sub-county Kanungu district, who was murdered by unknown assailants.
It's alleged that the deceased was staying alone in his house, and on 18th September 2022 at around 2:00pm when his son Herbert Turyasungura had gone to check on him, he found the house locked with one door locked from inside while the behind door locked from out side.
Maate added that on opening the house, he saw his father lying on his bed dead with multiple injuries on his head, neck and hand.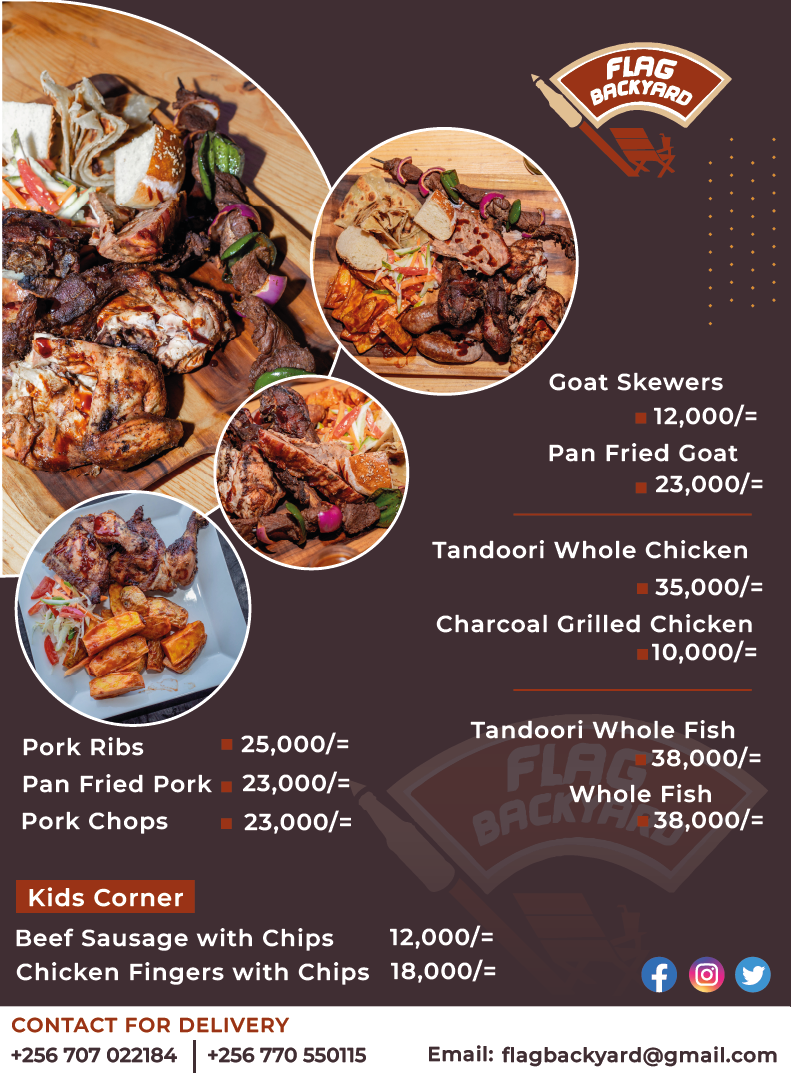 He immediately informed the LC1 chairman who also alerted the Police.
The scene was visited by a team of detectives from Kanungu CPS and well documented, postmortem done and the body handed over to relatives for burial and inquiries into the incident are ongoing according to Maate.
A case of suspected murder has been registered at Kanungu Police station under the ref No CRB 572/2022.