40 yrs old man murdered by his own wife over domestic violence
By our Reporter
KISORO — Police in Kisoro is hunting for a 30 year old woman for alleged murdering her husband. The deceased has been identified as Gashuhe Gad 40 years old mufumbira by tribe who was was murdered by his own wife Kajuju Chimpaye a mutwa, both residents of Rukeri village, Gitenderi Parish Nyarusiza Sub county,Kisoro District.
It's alleged that the two have been married for the previous eight years and usually quarrel and fight whenever they drink alcohol. Elly Maate the kigezi Region police spokes Person says that while the couple was at their marital home,the same misunderstandings broke out and the wife hit the deceased with a stone on the head from their marital bedroom after which she disappeared.
Maate says the couple had six children and that the children stay with their grand parents. And perhaps this gave the chance to the suspect to finish off the husband before taking off.
Maate adds that The body of the deceased was found lying lifeless by the only identified Serubyogo ,male adult aged 20yrs,a mutwa by tribe,in-law to the deceased and a resident of Kabale village, Gitenderi parish on that fateful day at around 1pm as he went to pay a visit to them. He then alerted residents of the village and police was accordingly informed.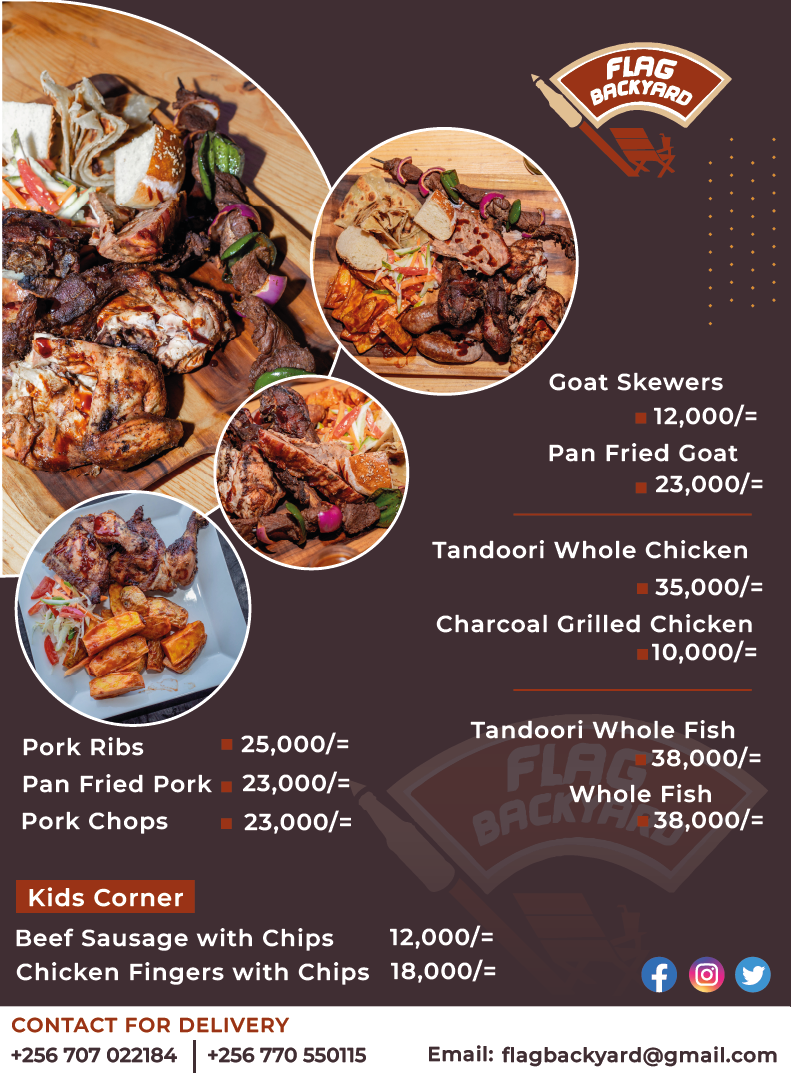 Scene was visited by the D/CID/O D/ASP Onyango Denis and party, the stone used to hit the deceased recovered and exhibited and body was later transfered to Kisoro hospital for postmortem.
Maate further said that no arrest has been made as the suspect is on the run and inquiries are underway. A case of Murder by assault has been registered at kisoro Cps under the reference No CRB 222/2022