31 Gov't Schools in Rubanda Receive Aid Relief Worth 45m
By Our Reporter
KABALE
Rubanda district local government has today donated a total of 260 (3-seater twin) desks worth 45 million shilling to 31 government aided primary schools within the district, as a way of improving infrastructure.
Some of the 31 schools that benefitted include Igomanda, Kerere, and Kakore primary schools in Hamurwa Sub County, Kyenyi, Ncundura, Rwamazuru, Kaara, St Louis Bishak, Rwamugasha primary schools all from Muko Sub county, Kitagyenda, Kashenyi, Rwere, and Muchahi primary school all in Bubaare, while others are Ikumba, Kagoye, Rujanjara, Kaato, Kashaasha, Kakore, and among others.
Speaking at the function to commission distributing of desks at Rubanda district headquarters that was attended by Head teachers, Chairperson Parents Teachers Associations and Management committees, the Rubanda District LC5 Chairperson Steven Ampeire Kasyaba said that when government re-opened schools after Covid-19 pandemic, government Aided primary schools registered a huge number of pupils and consequently some learners started learning while sitting on the floor, adding that all the 31 schools that applied for the desks were all considered.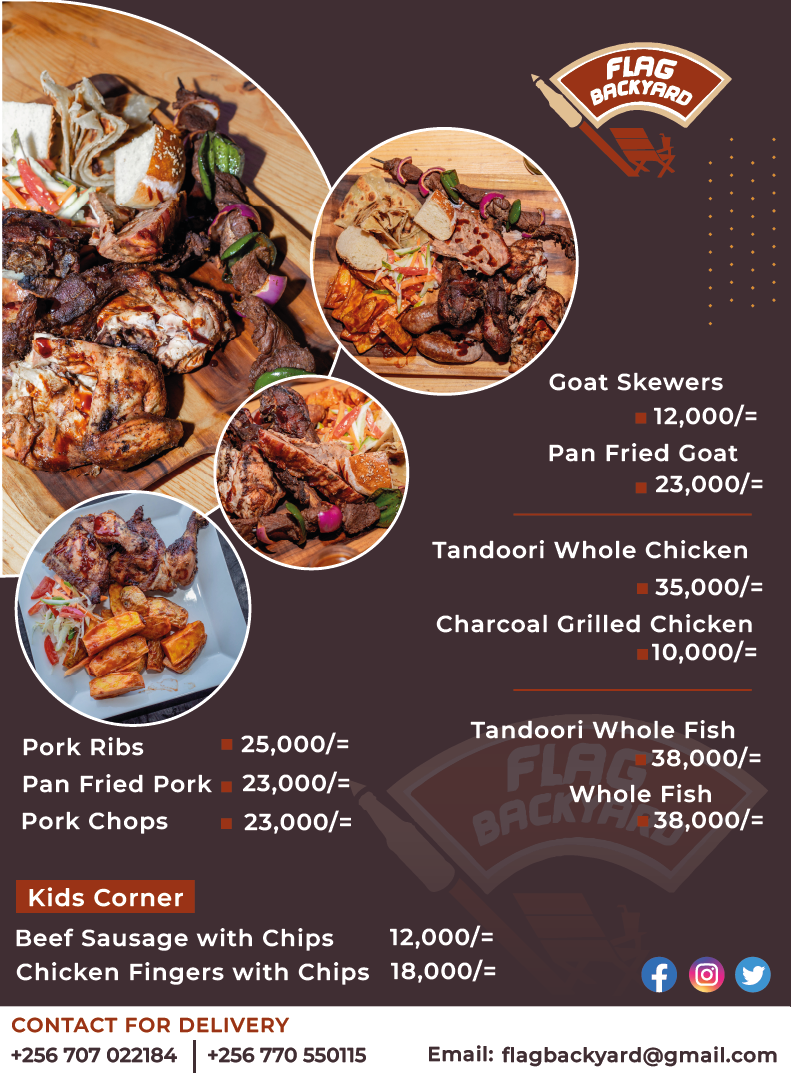 He added that he agreed with the Executive committee members to purchase the desks at 45 million shillings which was part of the additional funding under School Facility Grant (SFG), which the district leadership lobbied from the government through the Ministry of Finance. He hopes that this will reduce the problem of lack of seats in the schools. Kasyaba added that the district is also in plans of recruiting about 50 teachers in order to reduce the challenge of understaffing in schools.
The Rubanda District Education Officer Francis Serunoni asked school administrators to always allocate some funding for operational and maintenance which can help to repair some of the desks once they break up, adding that others don't take care of the structures in the school. He added that all the 31 schools that applied for the desks were all considered.