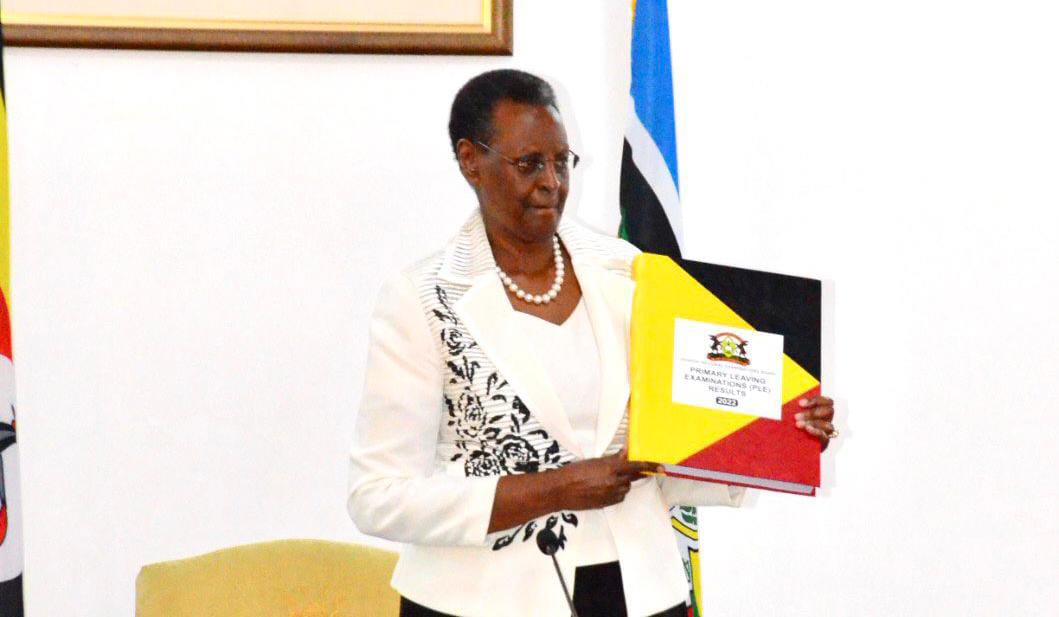 2022 PLE results: Candidates perform better than previous years though failure rate still alarming
By Wod Omoro
Kampala – The Uganda National Examinations Board (UNEB) has revealed that 2022 Primary Leaving Examinations (PLE) candidates performed better than the previous year.
"We are glad to inform the country that there was better quality performance in terms of grade," UNEB chairperson Prof. Mary Okwakol on 2022 PLE results.
Comparable pass levels of PLE results released on Friday show that at least 714,702 candidates passed the 2022 examinations as compared to the 659,910 of 2020. But 97,109 students were ungraded i.e. totally failed.
"Overall, therefore, more pupils qualify to join the post-primary institutions than the previous year," UNEB Executive Director Daniel Odongo observed.
According to the UNEB chief, 832,654 pupils sat exams from 14,691 school centers in 2022 which is higher than the 749,761 in 2020.
"Of this number, 583,768 (70.1%) from 11,306 centers were Universal Primary Education (UPE) beneficiaries," Dr. Odongo said.
"The literacy rate has improved because of UPE which was brought on board in 1997," junior education minister Mary Kaducu noted during the release of PLE results at State House, Nakasero in Kampala.
Contrasting performance by gender, UNEB disclosed that the female candidates have performed better than boys in English language but male candidates surfaced above them in the other three subjects (Social Studies, Science and Mathematics.)
The selection exercise for senior one (S.1) students has been confirmed for February 2nd and 3rd respectively at the Uganda Manufacturers Association (UMA) Exhibition Hall in Kampala.
S.1 students shall report for their term one on February 20th, 2023, according to government.